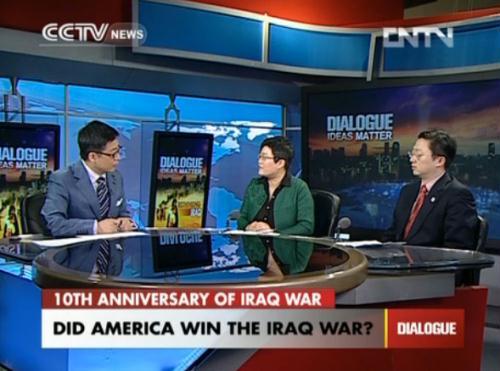 Dialogue 03/19/2013 10th anniversary of Iraq war
Host: Yang Rui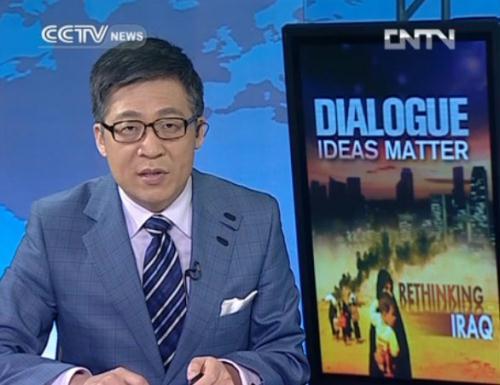 Yang Rui
Studio Guests: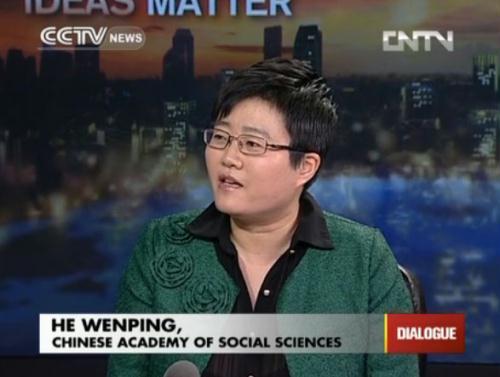 He Wenping, Chinese Academy of Social Sciences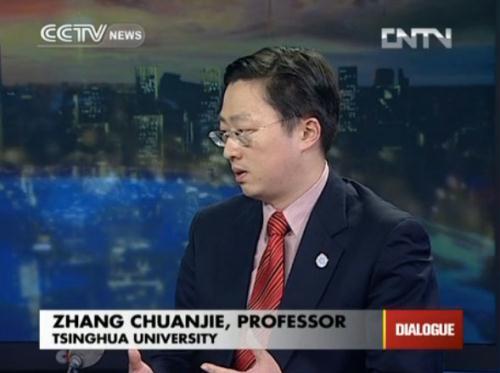 Zhang Chuanjie, Professor of Tsinghua University
Online Guests: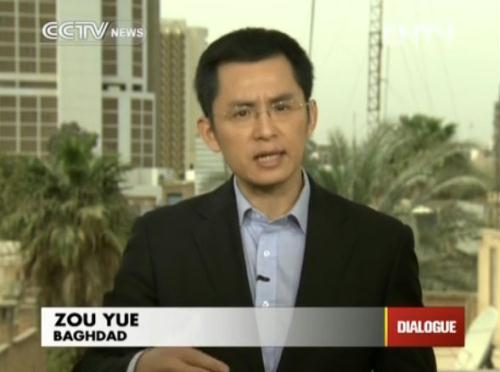 Zou Yue in Baghdad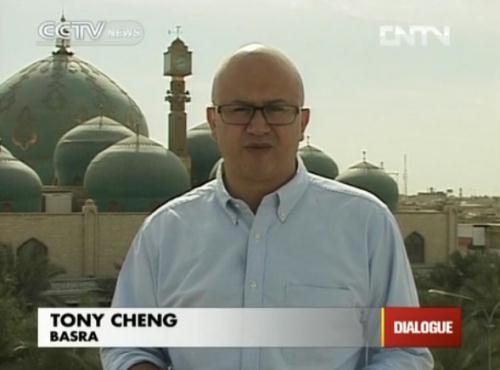 Tony Cheng, Basra
A decade after the U.S.-led coalition forces swept Iraq and ousted the country's former leader Saddam Hussein, many Iraqis said they have not seen a better life and democracy as promised. What was supposed to be a quit battle had dragged down to become a eight-year conflict. What went wrong?
Editor:James |Source: CCTV.com