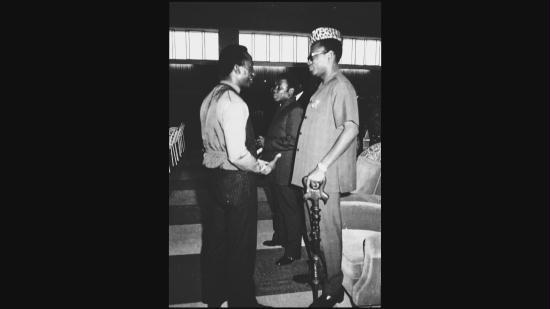 Franco agreed to a political pact with the second president of Congo Mobutu
Sese Seko and wrote songs supporting his political campaigns.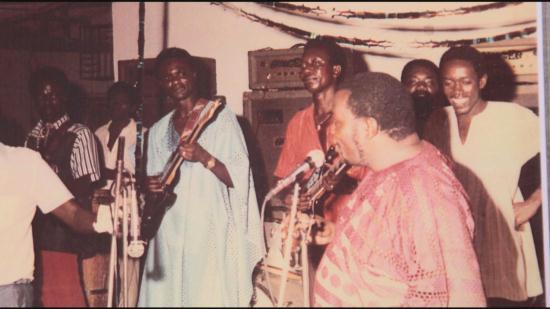 Franco (third from right) was involved in a number of disputes over pay with
musicians from his band. He was known to keep the lion's share of the band's
profits for himself.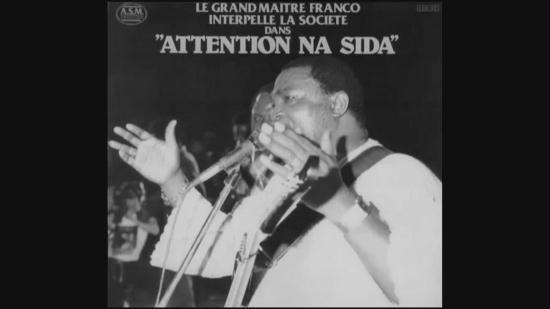 Franco's 1987 song "Attention na Sida" ("Beware of Aids") prompted speculation
that he was himself afflicted by the disease. He died in 1989.
Editor:James |Source: CCTV.com