Watch Video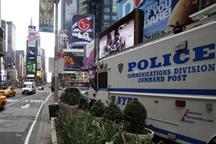 Play Video
In New York, Times Square has reopened to the public, following a thwarted car bomb plot. But authorities remain on high alert.
New York Mayor Michael Bloomberg says there is no evidence that Saturday's failed car bomb attack on Times Square, was tied to al-Qaeda, the Taliban or any other major terrorist organizations. The mayor stressed that New York is a safe city with an excellent police force.
At about 6:30 p.m. local time Saturday, a street vendor, alerted police of a suspicious Nissan Pathfinder SUV, that led to an evacuation of pedestrians. Bomb defusing squads were brought in, who discovered propane gas tanks, fireworks and timing devices in the car.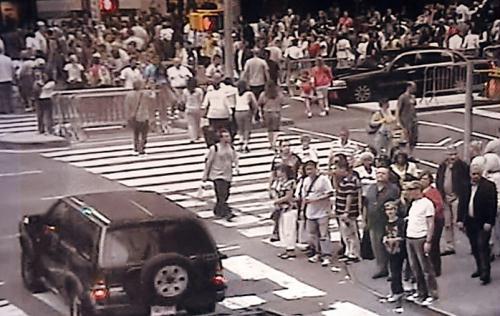 N.Y. police release still photo from a surveillance camera showing the Nissan Pathfinder
entering Times Square.
Related stories