Watch Video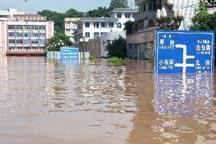 Play Video
There has been no relief from the rain in southwestern China's Sichuan Province. The city of Guang'an has been hit by its worst flood since 1847.
A large flood crest has been erected near the Qujiang River to prevent further flooding. The old section of Guang'an city has been hit hardest by the flood.
Water is running through 24 streets and has affected more than 56-hundred market stalls. Nearly 6 million people across 62 counties have been evacuated due to the floods.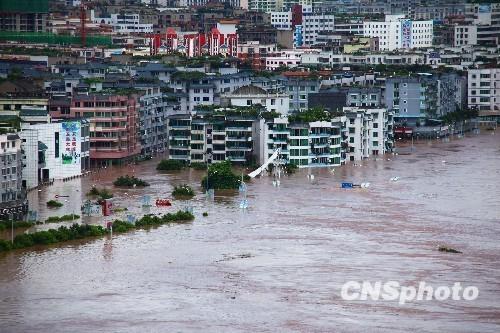 The city of Guang'an has been hit by its worst flood since 1847