Watch Video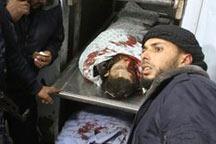 Play Video
An Israeli air strike has killed five Palestinian militants in the Gaza Strip.
The Israeli military says its aircraft targeted a group of men it says were preparing to launch rockets. The five are said to be members of the Islamic Jihad and Popular Resistance Committees. Israel says more than 200 cross-border missiles, rockets and mortars have been fired from Gaza this year.
Hamas says it has tried to curb rocket fire at Israel, but smaller groups continue to carry out such attacks.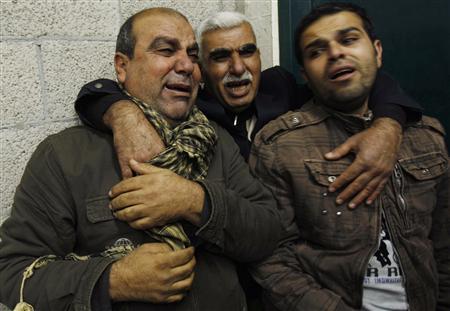 Relatives of a Palestinian militant react after he was killed in an Israeli
air strike on the central Gaza Strip December 18, 2010.
REUTERS/Ibraheem Abu Mustafa
Related stories