There are five candidates looking to succeed outgoing Prime Minister Naoto Kan.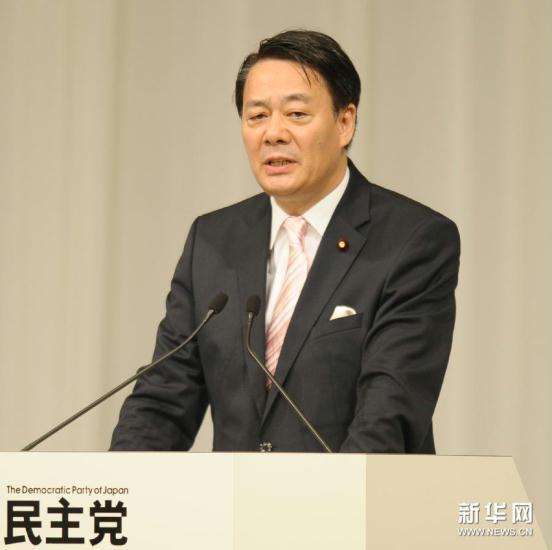 Trade Minister Banri Kaieda
Trade Minister Banri Kaieda, 62, appears to have the lead ahead of the vote by the Democratic Party of Japan lawmakers. He oversees Japan's energy policy and is playing a key role in the efforts to bring the crippled Fukushima nuclear plant under control.
On the economy, he's warned of the adverse effects of a hasty hike in sales tax, and has called on the Bank of Japan to consider lifting a self-imposed ceiling on its government bond holdings.
Facing off against Kaieda are former foreign minister Seiji Maehara, Finance Minister Yoshihiko Noda, Agriculture Minister Michihiko Kano and former Transport Minister Sumio Mabuchi.
Noda and Maehara, who share a similar party power base, are jostling for second place with farm minister Michihiko Kano, 69, who seems to lack public appeal or clear policies.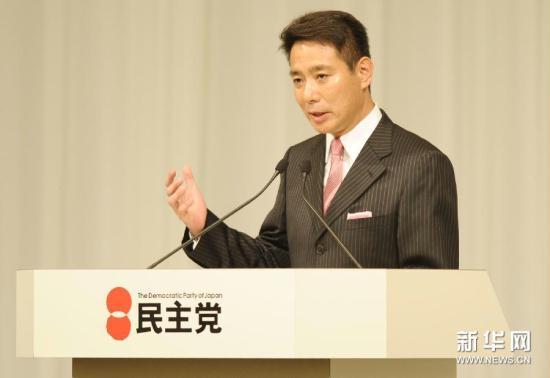 Former foreign minister Seiji Maehara
Seiji Maehara is a member of the House of Representatives. He's a former Foreign Minister,and also a former leader of the DPJ.
He became Minister of Land, Infrastructure, Transport and Tourism in the cabinet of Prime Minister Yukio Hatoyama in September 2009.
He retained his cabinet post under Naoto Kan, but was moved to the Foreign Ministry a year later. He resigned from the cabinet in March 2011 after he admitted receiving illegal donations from a South Korean national living in Japan.
Maehara is viewed as a hawk toward China and a proponent of close ties with the United States.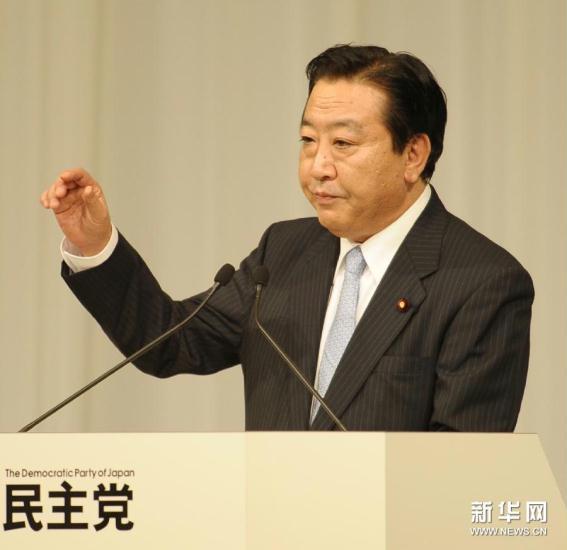 Finance Minister Yoshihiko Noda
Finance Minister Yoshihiko Noda, is considered the most fiscally conservative of the current contenders. The 54-year-old minister has backed Kan's push to cut the nation's huge public debt through fiscal reforms, including a proposed increase in the 5 percent sales tax.
When Rating agency Moody's downgraded Japan's sovereign debt, Noda announced a release of foreign-exchange reserves aimed at aiding exporters and spurring purchases overseas. Analysts say his biggest advantage is his perceived capability to deal with the current economic situation.
farm minister Michihiko Kano
The 69-year-old farm minister Michihiko Kano lacks public appeal, but has the support of Democratic powerbroker Ozawa. He is seen as a proper person in the DPJ to cooperate with the main opposition Liberal Democrats.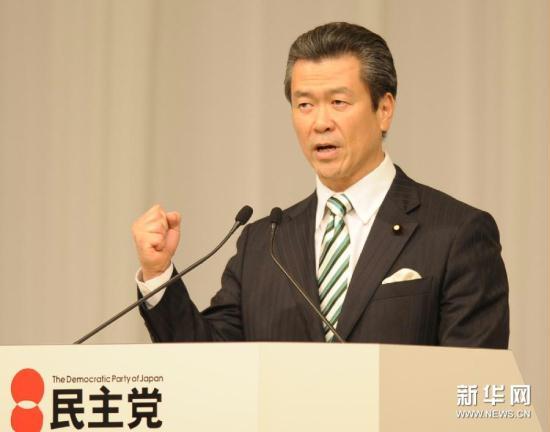 Former transport minister Sumio Mabuchi
The fifth candidate, former transport minister Sumio Mabuchi, 51, is well behind.
Whoever wins will have to cope with a resurgent yen that threatens exports, forge a new energy policy while ending the worst nuclear crisis since Chernobyl, and find funds to rebuild from the devastating March 11 tsunami at a time when ballooning public debt has already triggered a credit downgrade. The vote will begin after the candidates' speeches. Analysts say a run-off is likely as none of the contenders seems set to win a majority in a first-round vote.
Editor:Li Wanran |Source: CNTV.CN