80% of China's water resource is in the South, while the North has only 20%. Government believed that diverting water from the South is the only solution to the disparity. But the project is increasingly arousing concerns about its human cost and environmental impact. CCTV reporter Han Bin looks at the feasibility of the project and the debate of environmental protection.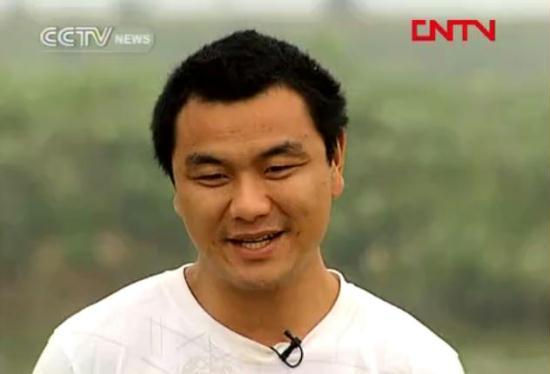 "Life is pretty hard in the mountainous area of old home. After relocation the living condition has been greatly improved."
Their material life might be better. But Yao Zhoufeng and others have no choice but to leave anything familiar behind. They want the future generation to understand their support to the government diversion policy.
Related stories
Editor:James |Source: CNTV