Watch Video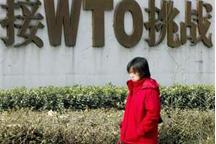 Play Video
10 years ago, China became the hundred-and-forty-third member of the World Trade Organization. From then on, China has seen remarkable growth - and become an integral part of the global economy. This development has erased many earlier concerns that WTO membership would hurt the Chinese economy and has instead consolidated the country's determination to expand trade with others within the WTO framework.
A landmark in the history of China's economic development. But at the time, many Chinese were worried about what WTO membership would mean for the country's economy.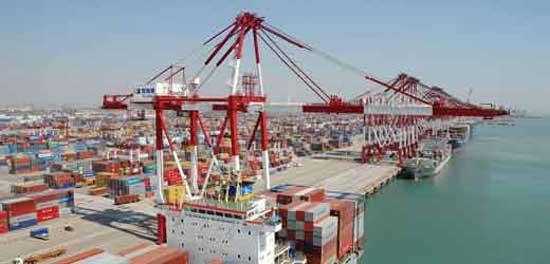 File photo.
China's chief negotiator for WTO entry Long Yongtu said: "People were afraid. They were worried overseas businesses and products would impact China's companies and markets."
After one decade, China has grown accustomed to this international framework, which has brought the country extraordinary growth.
Dr. Wang Xiaosong from China Renmin University said: "No doubt, entering the WTO meant China had really become a part of the world economy, working alongside other countries under the same rules. Increases in investment, trade volume and GDP per capita have shown China has experienced its fastest development over the course of the past decade."
At the same time, China has been opening its doors to the world. 10 years ago the country promised to lower customs tariffs, abolish restrictions on car imports within five years, and allow overseas banks access to the Chinese market.
Chinese Commerce Minister Chen Deming said: "China has kept its promises in the 10 years since entering the WTO. The average tariff has been lowered from 15.3 percent to 9.8 percent. 100 trading service departments have been opened. Abolished, amended and newly-released laws and regulations total more than 3,000."
10 years after entering the WTO, China is now the biggest exporter in the world, offering products worth more than 900 billion dollars worldwide. And an average of 750 billion U.S. dollars worth of imports every year means the creation of over 18 million job opportunities for China's global trading partners.
Related stories
Editor:Zhang Rui |Source: CNTV.CN