Watch Video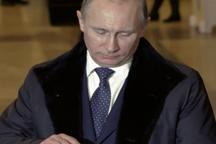 Play Video
Despite looking very likely to win the parliamentary election, many challenges lie ahead for Vladimir Putin's United Russia, as it comes to terms with a severely reduced majority.
Some analysts are citing the poor state of Russia's economy for the drop in support.
The party is also seen by many as having failed to reduce corruption, and not carrying out promises to improve government efficiency.
Oopposition parties are calling the election unfair because the authorities support
United Russia with cash and television air time.
There has also been a large amount of criticism of Putin's government on internet chat rooms and online forums.
Citizens cast ballots at a polling station in the far eastern city of Vladivostok,
Russia, December 4, 2011. (Xinhua/AFP Photo)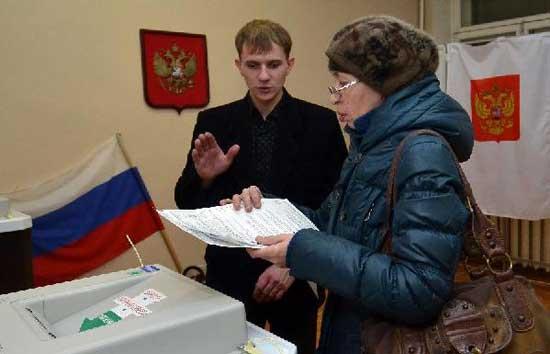 Observer watches as a citizen casts a ballot at a polling station in the far eastern
city of Vladivostok, Russia, December 4, 2011. (Xinhua/AFP Photo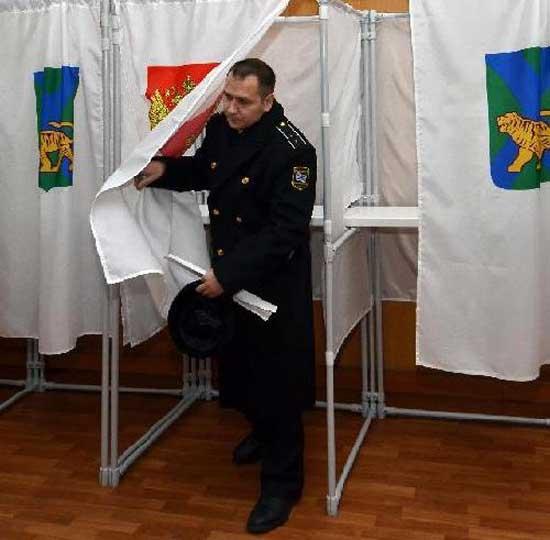 A sailor leaves a voting booth at a polling station in the far eastern city of
Vladivostok, Russia, December 4, 2011. (Xinhua/AFP Photo)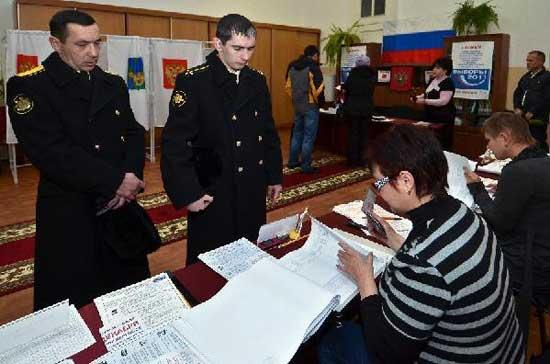 Officials service as two sailors cast ballots at a polling station in the far eastern
city of Vladivostok, Russia, December 4, 2011. (Xinhua/AFP Photo)
Related stories
Editor:Zhang Rui |Source: CNTV.CN