Watch Video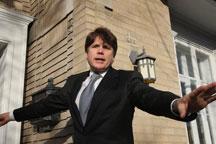 Play Video
Ousted US Illinois governor, Rod Blagojevich, has been sentenced to 14 years in prison for corruption.
Blagojevich was convicted for trying to sell President Barack Obama's vacated Senate seat to raise campaign cash, among other charges. Judge James Zagel gave Blagojevich credit for taking responsibility for his actions, but said that didn't mitigate his crimes.
Zagel also said Blagojevich did some good things for people as governor, but was more concerned about using his powers for himself. Blagojevich was arrested while in office in 2008. Andy Shaw from Illinois Better Government Association says the sentence sent a clear message of accountability to public officials.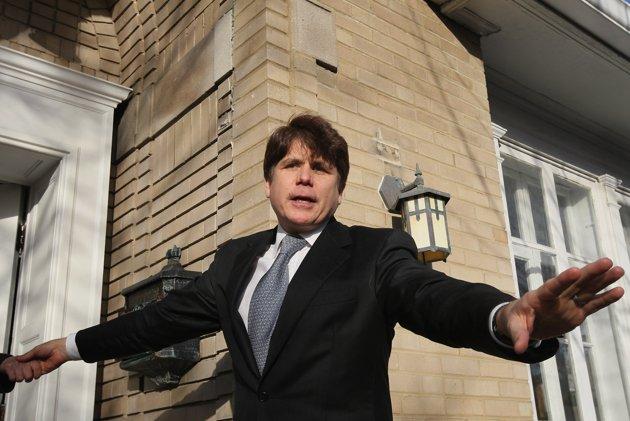 Former Illinois Governor Rod Blagojevich waves to supporters outside his home after returning from his
sentencing hearing December 7, 2011 in Chicago, Illinois. Blagojevich was sentenced to 14 years in
prison. (AFP Photo/Scott Olson)
Former Illinois Governor Rod Blagojevich leaves his home prior to learning his
sentence after being convicted on 17 public corruption charges. (AFP Photo/Scott Olson)
Editor:Zhang Dan |Source: CNTV.CN