Watch Video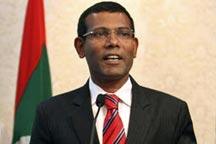 Play Video
Former Maldivian President Mohamed Nasheed has demanded his successor step down and called for new presidential elections, now scheduled for September, 2013.
At a party address in Male, Nasheed said his Democratic Party will win the vote. Nasheed had announced he was voluntarily resigning on Tuesday, amid protests against his rule and fading support from the police and the army.
The day after his resignation, former Vice President Mohammed Waheed Hassan was forming a new government.
Nasheed then suddenly announced he had actually been pushed from power at gunpoint. Thousands of his supporters swept into the streets and clashed with security forces.
One day later, a court issued an arrest warrant for Nasheed. It was not clear if the warrant was constitutional, but police said the warrant's legality was still being examined.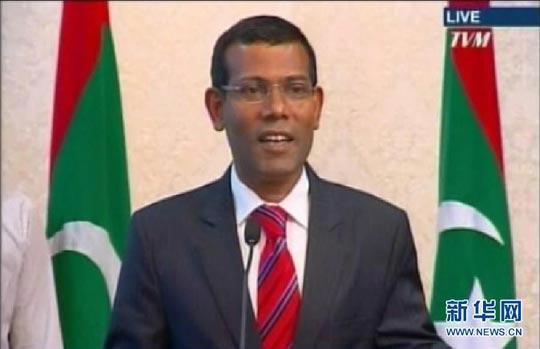 The resignation fo Maldives President Mohamed Nasheed comes after weeks of public protests
over his controversial order to arrest a senior judge.
Editor:Liu Fang |Source: CNTV.CN