Watch Video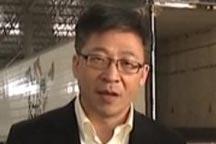 Play Video
Energy, security and politics are the three core interests shared by Russia and China. Besides energy, the two countries are seeing more expansion in economic cooperation.
Oil, Gasoline, Pipelines and Energy have always played a dominant role in Sino-Russian trade. But besides energy, trade between China and Russia is still very much virgin territory, which needs further exploration.
The city of Mudanjiang is located in northeast China's Heilongjiang province. It lies just on the border between China and Russia. In Mudanjiang, we see one side of Sino-Russian trade.
Machines growl, parts spark… this is the Mudanjiang Bearing Manufacturing Co. Ltd. Since the 1990s strengthened Sino-Russian relations have led to numerous opportunities for Chinese companies. MBM is one of these enterprises.
Shang Shiquan, president of Mudanjiang Bearing Manufacturing, said, "We turned our attention to the Russian market after the collapse of the Soviet Union, when the Russian bearings industry was shrinking. We provide our finest products and have earned their trust in the market."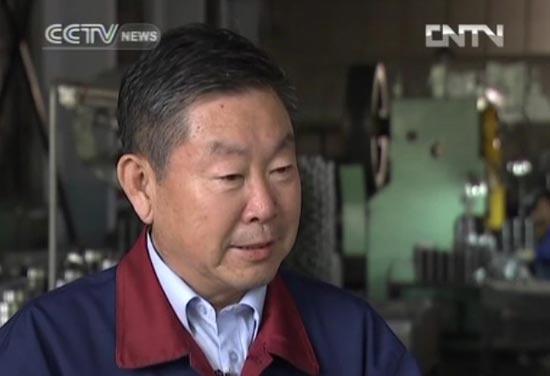 Shang Shiquan, president of Mudanjiang Bearing Manufacturing, talks on Russian market.
Shang says now half of its products are sold to the Russian market. Annual earnings have reached 15 million US dollars and the company has opened three joint ventures. For Shang Shiquan, export to Russia not only solves the problem of a lack of demand in domestic markets but has also carved out a niche for the company's future.
Yang Rui, said, "We hope one day the marks on those bearings can be changed from Made in China to Made by China."
Chinese companies are not the only beneficiary. Ordinary people are also enjoying the prosperity generated by border trade. Pavel Petrovic is a Russian truck driver who delivers goods between China and Russia.
Pavel Petrovic, truck driver, said, "I transport fruit and vegetables across the border. It's a very good environment for business. Going through customs is now a very convenient and fast process. It takes less than a day to deliver goods from Mudanjiang to Vladivostok."
The Chinese company Pavel works for is the Mudanjiang Yuanfeng Logistics Company. It's an international logistics platform and plays the special role of an inland trading port. Goods exported to Russia don't need to be delivered to different places for customs inspections and border quarantine.
Zhang Guangbin, president of Mudanjiang Yuanfeng Logistics, said, "We have established an international logistics service platform. Now our goods can conveniently be delivered to Russia, Japan, the Korean peninsula and Mongolia."
Yuanfeng Logistics has only been operating for one year but its total trade volume has skyrocketed to over 21 million US dollars. Talking about the future, Zhang says one day he will start another logistics center in Russia.
There is a great potential for further developing Sino-Russian trade. Both sides have vowed to restructure the current energy-reliance and to diversify practical cooperation. Exports of the low-value-added manufacturing industry and agricultural produce from China have become very popular in the Russian market.
Russian President Vladimir Putin is now on his official visit to China, this is his first visit since being re-elected. In this growing relationship between China and Russia, there lies a great potential to further boosting the economic ties between the two countries. Apart from energy, trade in high-tech products and investment by private enterprises still has scope for development. Here in Mudanjiang, on the frontier of Sino-Russia trade, we see these economic ties strengthening.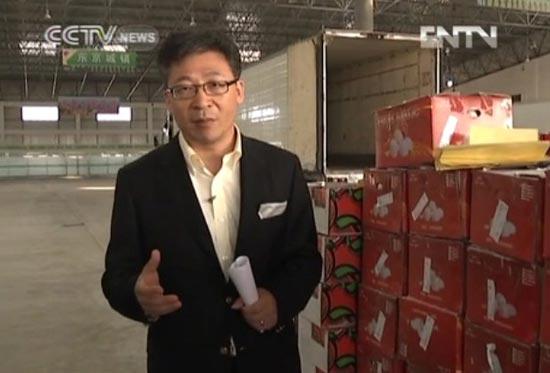 Yang Rui from CCTV says there lies a great potential to further boosting the economic
ties between China and Russia.
Related stories
Editor:Wang Chuhan |Source: CNTV.CN