Watch Video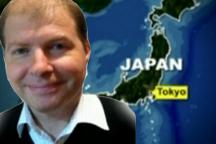 Play Video
Let's talk to CCTV correspondent Vincent Touraine in Tokyo for the latest.
Q1: Japan's lower house has adopted a resolution protesting South Korea's recent activities on islands claimed by both countries. Can you tell us briefly about this?
Q2: Russia's Pacific Fleet ships have begun visits to the Kuril islands - claimed by Japan as the Northern Territories. The ships, scheduled to travel between August 25 and September 17, will also visit the Southern Kurils and anchor at two of the islets. The visit aims to honor Soviet sailors who died there at the end of World War Two and celebrate the 365 year anniversary of the founding of Okhotsk City. Vincent, how has Japan responded to all this?
Q3: Japan's Kyodo news agency reported earlier that Prime Minister Yoshihiko Noda had indicated in a meeting with LDP leaders that he would call an election before compiling a budget for the next fiscal year -suggesting he had November 4 or November 11 in mind. So, Vincent, what challenges are now facing Noda, and is it possible for Japan to hold a new election in November?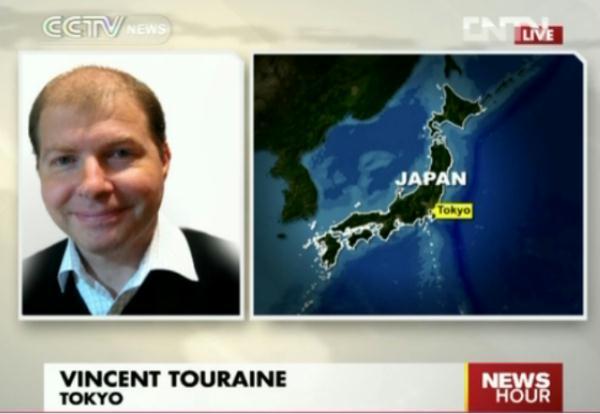 CCTV correspondent Vincent Touraine in Tokyo
Editor:Du Xiaodan |Source: CCTV.com