The health of the Chinese economy is vital for the global economy as a whole, particularly as Chinese companies continue to invest abroad. State owned enterprises are a major part of that equation. Sinopec is one of China's biggest SOEs and chairman of the board, Fu Chengyu, is known as a tough negotiator, who understands the mutual benefits of overseas investments.
He's also a CPPCC member, and CCTV anchor Tian Wei has been speaking to him, on the sidelines of China's political meetings.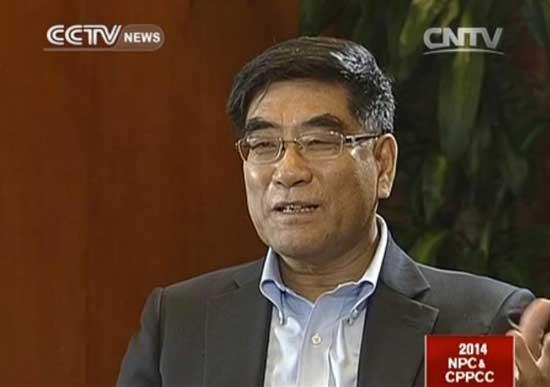 Fu Chengyu, Sinopec board chairman.
Editor:James |Source: CCTV.com