This year's two sessions, just as before, are supposed to focus on issues closely related to people's livelihood. Yet we all understand, deepening reform of those important issues, from healthcare to education, is about how to break the political and bureaucratic barriers to achieve the best results.
Professor Chen Zhu, certainly has some arguably deeper understanding about that than most of us. Started as a medical scientist, he found himself decades later as the Minister of Health, struggling to push healthcare reform.
Now he is serving as Vice Chairman of China's top legislature NPC, he is still persistently concentrating his energy on issues like how to proceed with reform to meet the diversified needs of people's healthcare.
He talks to CCTV Host Tian Wei for an exclusive interview, this is the first part of it, in which he was upfront about the complexity of China's healthcare reforms.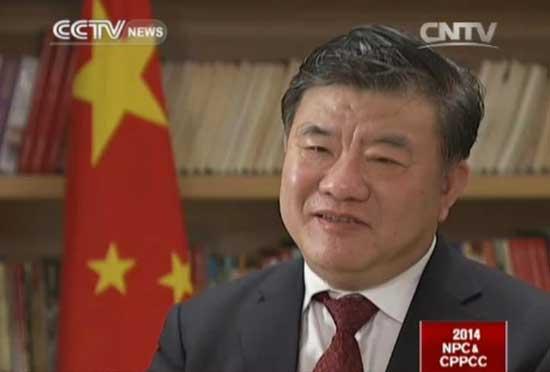 Chen Zhu, vice chairman of 12th Standing Committee Of The NPC.
Editor:James |Source: CCTV.com