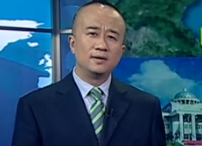 What has been the biggest changes for the city and the biggest challenge it is facing?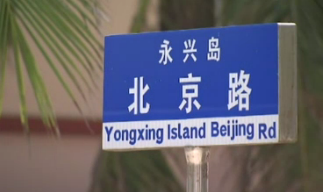 Today marks the second anniversary of the establishment of China´s southernmost city — Sansha.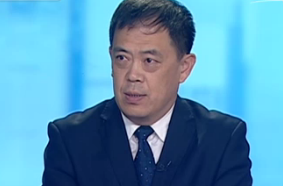 For more on this, we are joined by Teng Jianqun, Director for the Center of Arms Control, at the China Institute of International Studies.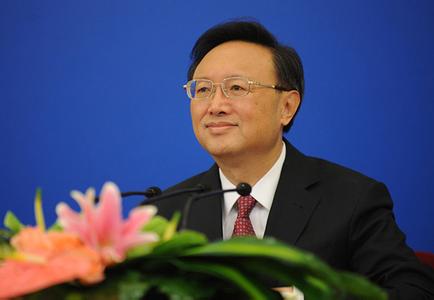 With the theme of peace, mutual trust, duty and pursuing common security, this year´s forum will discuss issues in the Asia-Pacific region, the Middle East and Central Asia, as well as nuclear non-proliferation.