Watch Video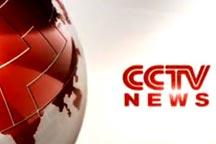 Play Video
China's English news channel relaunches Monday. This makeover strengthens news gathering abilities and aims at voicing more perspectives from China and from Asia to the world.
New faces, a new studio, new equipment - and new ambitions. China Central Television's English news channel, CCTV International relaunched as CCTV News on Monday.
Kimberly Harper, Anchor, CCTV News, said, As China's only rolling service of providing English news around the world, the channel is strengthening its news gathering capabilities. With 9 news stations across the country and 10 bureaus around the world, CCTV News can always be first when something happens.
Mei Yan, Chief Editor, CCTV News, said, 10 years ago, CCTV International launched as a 24-hour English-language channel. In 2004, the channel relaunched as "your window on China and the world." And now, CCTV News is trying to be "your link to Asia."
Yang Rui, Senior Anchor, CCTV News, said, With all this effort, CCTV News is trying to impress a much greater audience, not just people with an interest in China, but people who like to know about Asia and the world.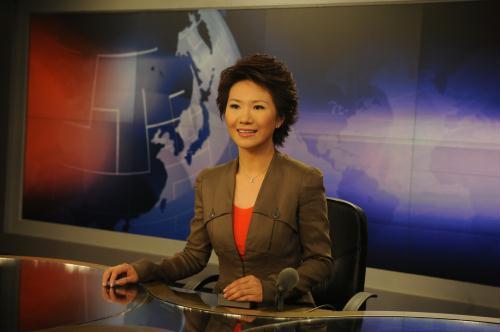 CCTV anchor Liu Xin is in brand new program.