Watch Video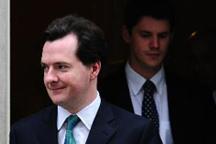 Play Video
In Britain, members of the new cabinet have made their first public appearance, following their inaugural meeting.
The Conservatives and the Liberal Democrats agreed to form a government on Tuesday. Reducing Britain's record budget deficit of over 11 percent will be the first big test of the relationship. New ministers have agreed to cut their own pay by 5 percent.
Observers are warning of trouble ahead, given the two parties' traditional ideological differences, and Britain's lack of experience with coalition rule. However, markets have so far reacted positively. The new coalition government ends 13 years of Labour rule under Tony Blair and Gordon Brown.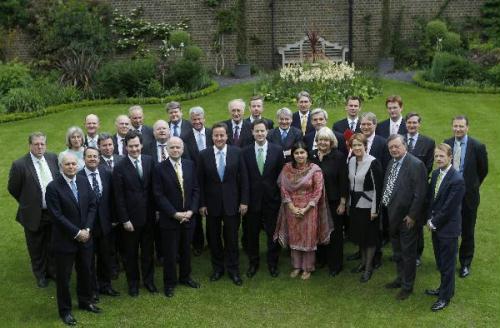 Cabinet members of British Conservatives-Lib-Dem coalition goverment took a group
photo to mark the first meeting in No. 10 Downing Street on Wednesday morning.
(Xinhua/ Reuters Photo)
Related stories