Watch Video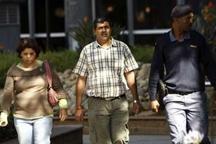 Play Video
A Dutch investigation and identification team has flown to the site of the Afriquiya Airways plane crash in Libya.
The team are reporting a "scene of utter devastation", while the cause of the accident remains unclear. The Dutch Foreign Affairs Minister, Maxime Verhagen, spoke about the efforts to identify the victims.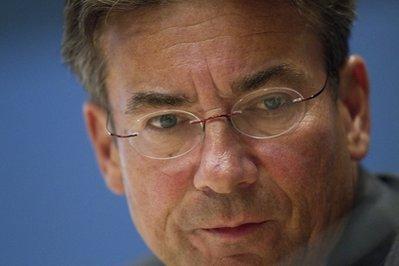 Netherlands' Foreign Minister Maxime Verhagen reacts during a press
conference in The Hague, Netherlands, Wednesday, May 12, 2010.
( AP Photo/Evert-Jan Daniels)
Maxime Verhagen said, "An identification team, which was also part of the team, began working with their Libyan counterparts this morning, went to the hospital where the victims' bodies are being kept and as you have may already heard we have urged all the relatives to stay in the Netherlands because they are needed to gather the information required for the identification purposes."