Watch Video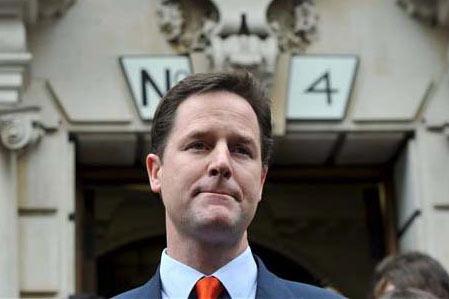 Play Video
British Prime Minister David Cameron is under pressure to stand-up for BP. He's expected to discuss the Gulf of Mexico oil disaster with US President Barack Obama in a phone call scheduled for this weekend.
David Cameron was making his first visit to Afghanistan as British Prime Minister on Thursday but this weekend the BP oil spill crisis will be the topic of discussion in what's being billed as a routine phone call to U.S. President Barack Obama.
Cameron's coming under increasing pressure at home to speak up for BP in the face of tough talking by Obama.
London Mayor Boris Johnson has been very vocal.
He said, "There's been an epic and unparalleled disaster but I think that the best thing now is not to get into too much name-calling and buck-passing and attempts to damage the reputation of a great British company but to get on, work together to sort it out. That's what I think people would like to see. They'd like to see the problem solved rather than attempts to pass the blame around."
The British media appears to be coming out in defense of BP, one of the world's largest corporate giants whose investors include pension funds.
Britain's National Association of Pension Funds say the fall in BP share prices may have wiped more than six billion dollars from its members' coffers.
U.S. pressure on BP not to pay a dividend to shareholders later in the year could also have serious consequences for investors.
BP accounts for up to 13 per cent of dividend payouts in Britain.
Editor:Zhang Jingya |Source: CCTV.com