Watch Video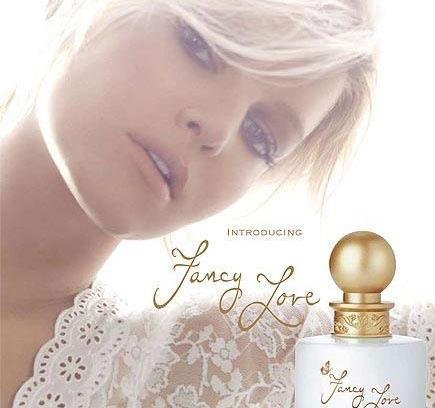 Play Video
In the 1800s, kings and queens of France had the privilege of employing perfume designers to make their very own fragrances. Well now, the tradition has made a comeback. You too can hire an expert to design and produce perfume just for you.
Paris, the birthplace of perfumery, now offers made-to-order perfumes for lovers of fragrance.
The process of designing a haute-couture perfume is a complicated one.
The client can call the perfume maker to exchange ideas, following a two hour face to face meeting.
Clients discuss not only their demands, but sometimes their entire olfactive biography as the designer takes notes.
This is a challenging task for the perfume maker, because most people who wear exclusive perfumes know exactly what they want.
Francis Kurkdijan, Perfume maker, said, "My clients are, above all, driven by their passion for perfumes. It's the principal reason for their visit. They are people who are mad about perfumes, they know perfumes better than I do and they are big consumers of perfume,"
The privilege of owning a made-to-order perfume doesn't just come with a waiting period of up to a year, it also comes with a hefty price tag.
For 30,000 euros, you'll get the perfume in a bottle, sometimes engraved or studded with diamonds and you can keep your very own brand name.