Watch Video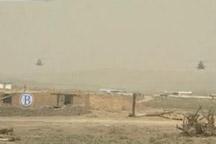 Play Video
To discuss the Friendship-2010 China-Pakistan joint military drill, we're joined by Professor Xie Tao from Beijing Foreign Studies University. Hello Professor.
Q1: This will be the third joint military drill of its kind between China and Pakistan. Can you explain to us under what backdrop the two countries will stage this event?
Q2: We know the drill is aimed at enhancing the two sides' capabilities in dealing with terrorism and safeguarding regional peace and stability. What do you think is the most pressing security issue facing Asia?
Editor:Yang Jie |Source: CCTV.com