Watch Video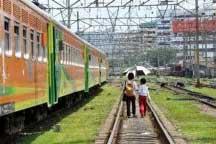 Play Video
An Indonesian train operator has set aside carriages exclusively for women. The new service is being offered in the wake of complaints about pinching, groping, and other unwanted advances.
Hundreds of female passengers can pack into the first and last cars of the eight-coach commuter train. The line travels between the capital, Jakarta, and its outlying suburbs. The operator says half of the 500,000 train passengers in the greater metropolitan area are women, making it even more important to take sexual harassment complaints seriously.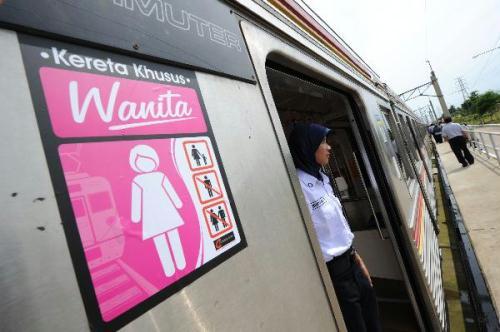 Indonesia launched women-only train carriages on Thursday to counter sexual harassment
on public transport. Photo taken on August 19, 2010, shows a women-only carriage.
(Xinhua/AFP Photo)
It hopes to expand the program to other routes across the nation in the future. Malaysia, Japan, and India have all being doing so for a number of years.