Watch Video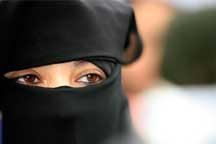 Play Video
France has repatriated more Roma, despite mounting criticisms from human rights organizations. Top officials from the two countries have also met to discuss the crackdown.
At Paris' Charles de Gaulle airport, dozens of Roma, including babies and children, were escorted by police onto a flight to Romania.
French President Nicolas Sarkozy's conservative government has linked the Roma minority to crime. It is dismantling illegal squatters' camps and sending the Roma back to eastern Europe.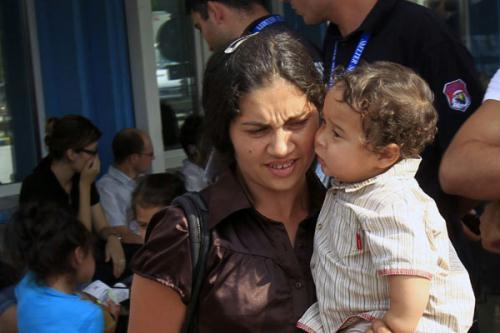 A Roma family arrives back home together with about 300 other Roma on planes departing
from Paris and Lyon, in the latest wave of what French President Nicholas Sarkozy's
government calls a voluntary repatriation scheme, Bucharest, August 26, 2010.
(Xinhua/Reuters Photo)
France's minister for European Affairs met two top Romanian officials in charge of security and Roma issues to discuss the crackdown.
Pierre Lellouche, Freng Min. for European Affairs, said, "The principle of free movement of people is fundamental in the European Union. However, it cannot be used by any EU member as a way to pass the problem of the management of its citizens to another country."
Valentin Mocanu, Social Integration Secretary, said, "What I would like to add is that, in any case, Romania has no right to deny its obligations in assisting the Romanian citizens if they complain about their rights on the territory of France or on other territory in the European Union, or not. This is clear."
The policy has attracted widespread criticism. Opponents say it amounts to racism toward one of the European Union's most impoverished minorities. However, a survey by pollsters CSA shows that 48 percent of respondents back Sarkozy's crime drive, compared to 42 percent against.