Watch Video
Play Video
US authorities say one of the country's socialites, Paris Hilton, has been released from a brief detention in Las Vegas.
Hilton was arrested on Friday evening for allegedly possessing cocaine in her purse. Few details were given. CNN reports that Hilton was riding in a black Cadillac when police smelled marijuana coming from the vehicle. Both Hilton and the driver were arrested. This is not the first time that Hilton has been taken into custody for allegedly possessing drugs.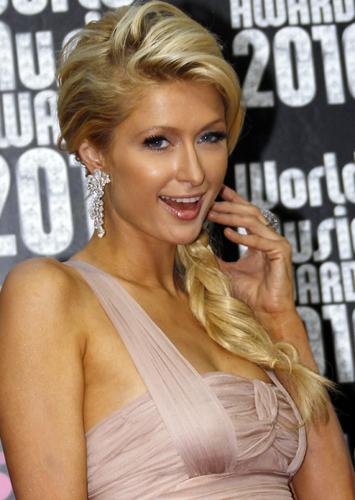 Paris Hilton(Xinhua/Reuters File Photo)
During the soccer World Cup this summer in South Africa, Hilton was booked for allegedly possessing marijuana, but the case was quickly dropped.