Watch Video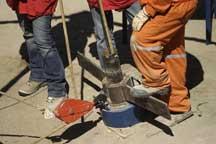 Play Video
An enormous drill has begun preliminary work to carve a half-mile tunnel through solid rock to free the 33 men trapped in a Chilean mine.
The 31-ton drill bored 50 feet into the rock Monday. It's the first step in the week-long digging of a "pilot hole" to guide the way for the rescue. Later the drill will be fitted with larger bits to expand the hole and pull the men through - a process that could take four months.
Meanwhile, Union leaders at the San Jose mine in Copiapo have demanded that the Chilean government take care of the more than 250 workers who are outside of the mine and have lost their jobs since the August 5th collapse.
During a meeting with local and federal authorities, the miners' union asked the government for funds, to support the miners and their families during the next few months. Chile's Mining Minister, Laurence Golborne, said the government plans to take care of the miners.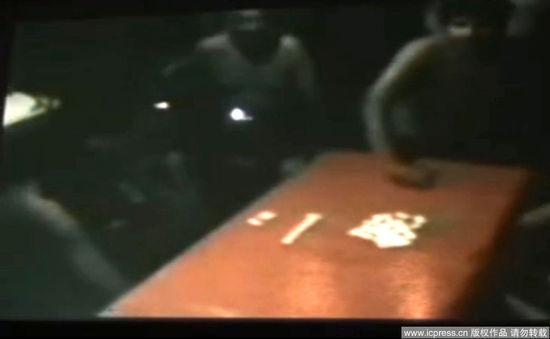 Some of the trapped miners are playing poker to pass the time.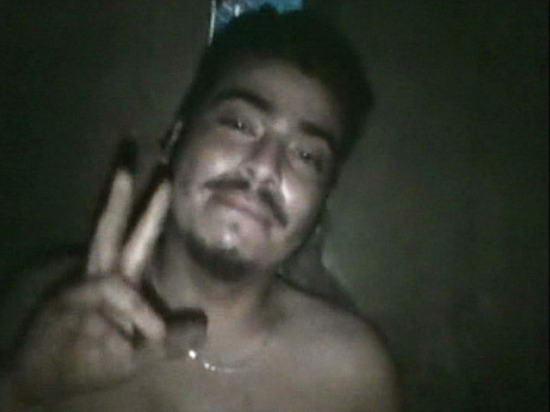 The miners seemed to be in good spirits, waving and laughing in a footage released by
a Chilean television.
Related stories