Watch Video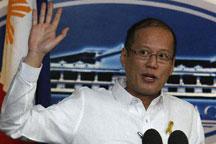 Play Video
The Philippine government has submitted a report on the Manila hostage crisis to the Chinese Embassy. The investigation committee has recommended sanctions against officials found liable for mishandling the incident.
The Chinese Embassy in the Philippines confirmed on Monday evening that it has received a copy of the report on the August 23rd hostage crisis.
Philippine officials say they hope the report prepared by the Incident Investigation and Review Committee, or IIRC, provides answers to the questions raised by the families of victims, as well as other parties.
Philippine President Benigno Aquino III says the report can prevent any possibility of miscommunication, or misunderstanding.
The 83-page report was prepared by a five-member inquiry panel, led by Justice Secretary Leila De Lima.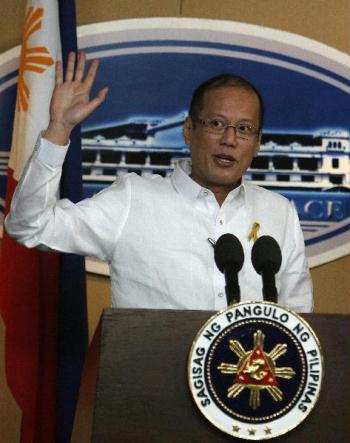 Philippine President Benigno "Noynoy" Aquino III answers
media queries on the final report of the Incident
Investigation and Review Committee (IIRC) regarding the
August 23 bus hijacking where eight Hong Kong tourists
were killed, during a news conference at Malacanang palace
in Manila September 20, 2010. (Xinhua/Reuters Photo)