Watch Video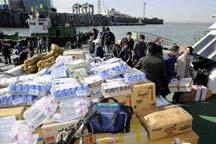 Play Video
The first ferry has arrived at Yeonpyeong Island since the DPRK fired artillery shells at it killing at least two soldiers and two civilians.
Commercial ferry operations from Incheon Ferry Terminal to Yeonpyeong Island resumed on Thursday amid increased tension between North and South. The President of Goryeo Express Ferry, Hwang Seok-man, said services were resuming after officials were able to guarantee a safe passage.
Residents of Yeonpyeong were evacuated to Incheon, the largest seaport on the west coast.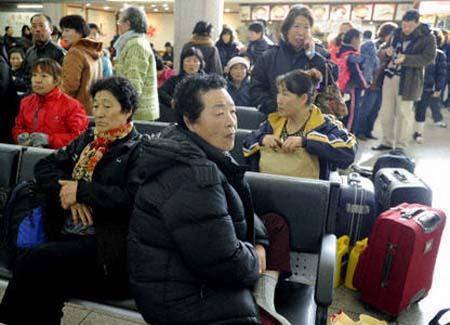 Residents of Yeonpyeong Island and others wait for the departure of their ship
at Incheon port, west of Seoul, on Nov. 25, 2010, as the operation of the liner
service resumed on the day. The service had been suspended after North Korea
conducted a deadly artillery attack on the South Korean island in the Yellow
Sea on Nov. 23. (Kyodo)
Related stories