Watch Video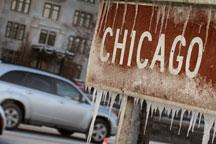 Play Video
A storm that has plagued the US Midwest for days is now plodding eastward with knifing winds and blowing snow. It has given much of the northeastern states their first real taste of winter.
More snow is expected or already falling in parts of Ohio, Pennsylvania and New York. In New York, state officials closed sections of two major roadways outside Rochester after accidents on snowy roads.But at Rochester airport,flights are taking off and landing on schedule.
Forecasters say some areas along the lakes could get 31 to 61 centimeters of new snow from this latest storm.In northern Ohio,the wintry blast has pushed some university exams to Christmas week. The frigid air has stretched into the deep South, where hard freeze warnings are in effect overnight in much of Florida.Hundreds of schools are closed or opening late.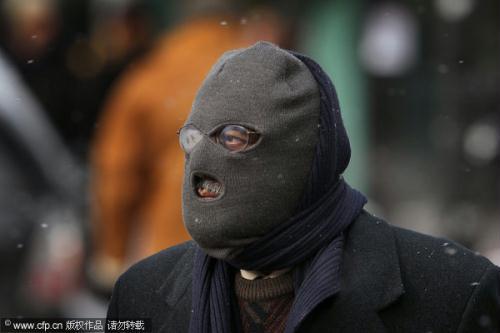 CHICAGO, IL - DECEMBER 13: A commuter makes his way through downtown as
temperatures hovered in the single digits during the morning rush hour December
13, 2010 in Chicago, Illinois. With wind gusts up to 40 miles per hour the wind
chill temperatures in the city have been around -10 degrees. (Photo by Scott
Olson/Getty Images)