Watch Video
Play Video
The scheduled landing will bring an end to Endeavour's 19-year flying career. It's the second of NASA's three shuttles to be retired.
Endeavor was built to replace the Challenger, which exploded on launch in 1986.
After nearly 20 years of service, Endeavor has completed 24 missions and 185 million kilometers, and has set a number of records.
Now the US is retiring the fleet due to high operating costs. Discovery, the first operational space shuttle, retired in March 2011.
Endeavour will return to a new home at the California Science Center for permanent display.
Atlantis will be NASA's only operational orbiter, but not for long.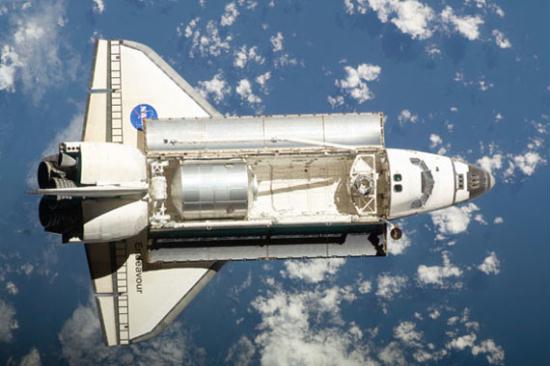 Endeavor file photo
When Atlantis finishes its final mission in July -- for a celebration of the 30th anniversary of the first shuttle launch, it will come home to stay at Kennedy Space Center.
Retirement allows the US to free up funds to develop new spacecraft that can travel beyond the space station's 346-kilometer-high orbit where the shuttles cannot go.
Editor:Shi Jierui |Source: CNTV.CN