Watch Video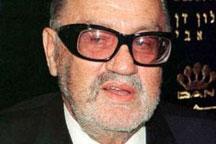 Play Video
Israeli shipping mogul Sammy Ofer, one of the country's richest men, has been found dead in his Tel Aviv home. He was recently at the center of a scandal over business contacts with Iran.
The US last month imposed sanctions on the Ofer Brothers Group, accusing it of selling an oil tanker to Iran. Sammy Ofer and his brother Yuli, the company's co-owner, denied any wrongdoing. The shipping tycoon died at the age of 89. Police did not say how he died.
Ofer was born in Romania, immigrating with his family to the Palestine Mandate at the age of 2. He served in the Royal Navy during World War Two and in the Israeli Sea Corps during the War of Independence. He was also one of the world's top art collectors.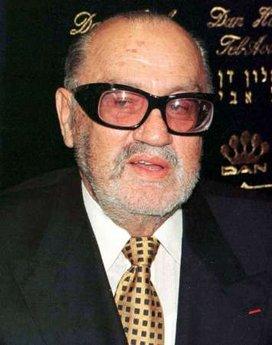 Israeli shipping mogul Sammy Ofer, one of the
country's richest men, has been found dead in
his Tel Aviv home. He was recently at the
center of a scandal over business contacts
with Iran.(File Photo)
Editor:Zheng Limin |Source: CNTV.CN