Watch Video
Play Video
To mark the 60th anniversary of the liberation of Tibet, CCTV spoke to some people who have travelled in the region.
Professer Argemiro Procopio from university of Brasilia, International relations department said, "In my eyes, great progress has taken place in Tibet, high speed rail, an international airport, more job opportunities. Everything is flourishing."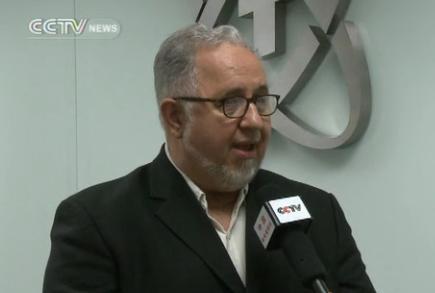 Professor Argemiro Procopio during interview with CCTV.
Shan Sheng, Chinese National living in UK said, "In the past, people living in Tibet have been tortured. Landlords even used human skulls as bowls. Since the abolishment of slavery, all that has been left in the past. The Tibet Autonomous Region has seen the most drastic change compared with other parts of China since its peaceful liberation. "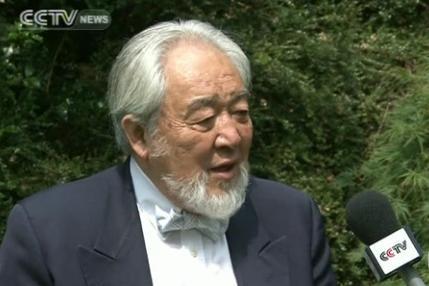 Shan Sheng during interview with CCTV.
Editor:Zou Xian |Source: CNTV.CN