Watch Video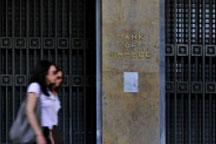 Play Video
Eight European banks have failed a test measuring their ability to withstand a long recession. These lenders will now have to raise 2.5 billion euros in capital to strengthen their financial buffers against possible losses. The amount, however, is significantly less than expected.
The European Banking Authority says 8 of 90 banks have failed its stress tests, while 16 more barely passed.
Five banks in Spain, two in Greece, and one in Austria have flunked the analysis, which required the 90 lenders to reveal their profit forecasts for the first time. They also had to submit a breakdown of their sovereign bond holdings and funding costs.
The EBA says the failing banks should "promptly" take steps to strengthen their financial cushions against losses.
Andrea Enria, Chairperson European Banking Authority, said, "The EBA is acutely aware that the EU banking sector is under severe strain at the time of publication. The sovereign debt situation unfolding in the EU creates specific pressures. While the adverse scenario is still consistent with the current situation, in line with the EU commitments not to let one of its member states default on its liabilities, a further deterioration of the sovereign crisis might raise significant challenges, also through sharp changes in investors risk capital and pressures on bank funding. National supervisors should make sure that all steps are taken to ensure their capital positions are further strengthened."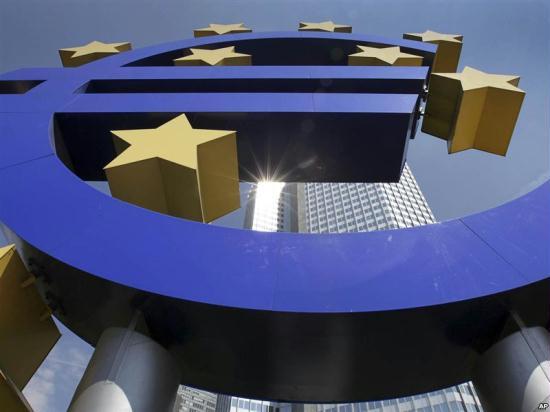 Eight European banks have failed a test measuring their ability to withstand a long
recession.
Officials hope the stress tests identify weak banks, and lead them to strengthen their finances.
The analysis, run by national regulators, simulates what would happen to bank finances during a recession where growth falls more than 4 percentage points below EU forecasts.
The lenders are required to maintain a financial pad of at least 5 percent of their loans, investments, and other assets. The cushion -- dubbed Core Tier 1 capital -- should stand ready to absorb unexpected losses and is, therefore, a key measure of a bank's stability.
Related stories
Editor:Du Xiaodan |Source: CNTV.CN