Watch Video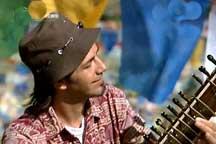 Play Video
Tibet is a land of magnificent landscape and unique culture. Many people across the world come here to pursue their dreams. In our special reports on foreigners living in the region, we have the story of Wen Jie, a young musician from Austria who now lives in Lhasa.
He grew up in the Alps, but his life now is about Tibet. Wen Jie, this young man has been to Tibet three times since 1999. Studying eastern culture at college, Wen Jie's dream was always to come to the East, especially Tibet. For him, Tibet reminds him of his own mountain upbringing.
Wen Jie, Austrian musician, said, "Tibet is a land of heaven, Lhasa has many snowy mountains, just like my hometown in the Alps of Austria. "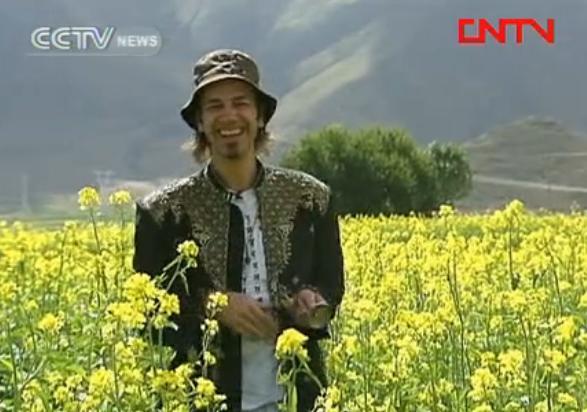 Austrian musician Wang Jie happy living in Tibet
Wen Jie loves to share his stories of Tibet. Back in 1999, he took a van from Qinghai to Tibet, the arduous journey took two days. Wen Jie says it's the mysterious Tibetan culture that continues to drive him here.
Wen Jie said, "I am extremely fascinated by ancient cultures. I want to come here to learn more about Tibetan culture. You can find everything from the West, particularly the US everywhere else like Austria, Beijing or Shanghai. I come to Tibet for its indigenous culture."
Wen Jie wrote a song called "Gao Gao Gao". He says the song was written for his beloved Tibet. He hopes someone can translate it into Tibetan.
Life is Tibet is about music and travelling for Wen Jie. He loves visiting Tibetan folk artists in the city of Lhasa to search for indigenous Tibetan art. He loves playing instruments, and he is a fine singer.
"My dream is to unite the world with music," said Wen Jie.
A young man from the Alps, now pursing his dream in the Himalayas. Wen Jie loves his life here in Tibet, and his music seems to embody that very sentiment.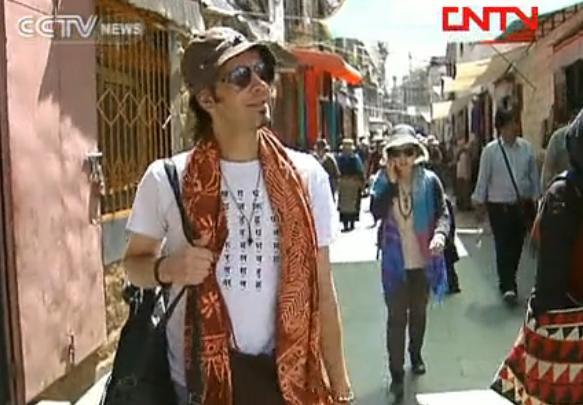 Austrian musician Wang Jie happy living in Tibet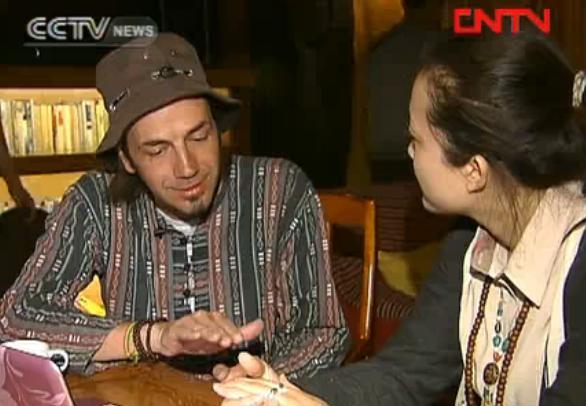 Austrian musician Wang Jie happy living in Tibet
Related stories
Editor:Liu Fang |Source: CNTV.CN