Watch Video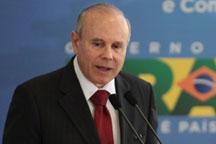 Play Video
Brazil has granted more than 16 billion US dollars in new financing and tax breaks to local factories struggling with an overvalued currency.
The long-awaited plan, known as "Bigger Brazil," seeks to address a potentially dangerous imbalance. Despite worries that the new measures could fuel inflation or erode the government's finances, Brazilian Finance Minister Guido Mantega said factories clearly needed urgent help, especially as the global economy slows again and faces new threats from the US and European debt crises.
Mantega also expressed concerns that developed nations were not giving out signs that the crisis will be over soon.
Guido Mantega, Brazilian Finance Minister, said, "This is a combination of measures aimed at strengthening Brazil's industry and providing conditions for it to compete in an extremely adverse atmosphere which we are going through at this time. Today the world is facing a crisis, and as everyone has observed, this crisis has been dragging for over two years and the developed countries are not giving out signs that they are solving their problems."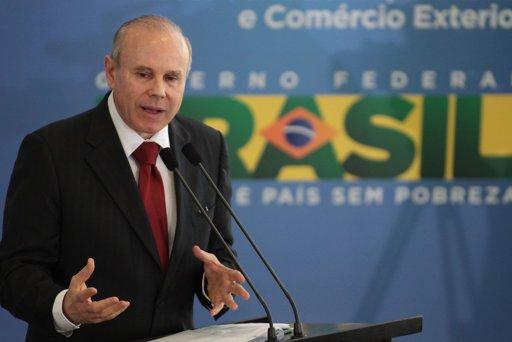 Brazil's Finance Minister Guido Mantega speaks speaks during the launching ceremony
of 'Plano Brasil Maior', a governmental plan to strengthen the country's industrial
sector at the Planalto palace in Brasilia, Brazil, Tuesday, Aug. 2, 2011. (AP
Photo/Eraldo Peres)
Editor:Zhang Jingya |Source: CNTV.CN