Watch Video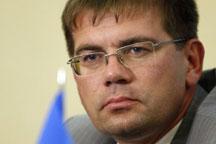 Play Video
A Russia-led air crash investigation has dismissed a Polish report saying that confusing guidance by Russian air traffic controllers contributed partly to the 2010 crash that killed Polish President Lech Kaczynski.
Aleksey Morozov, who headed a probe conducted by the Interstate Aviation Committee, reaffirmed that the crash occurred because the crew descended below a safe altitude.
But he insisted that the controllers in Smolensk had given the crew precise guidance.
He said, "The hypothesis about the so-called 'non-operability of the radio-location landing system' expressed in the Polish report has no basis, and that is confirmed by results of the control test flight commissioned by the technical commission almost right after the crash."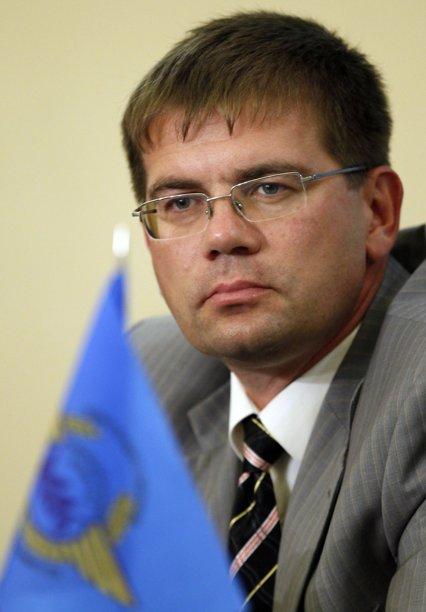 Chief of the Interstate Aviation Committee's panel Alexei Morozov
attends a news conference in Moscow, Russia, Tuesday, Aug. 2, 2011.
A Russian-led air crash investigation on Tuesday angrily dismissed a
Polish report saying confusing guidance by Russian air traffic
controllers contributed to the 2010 crash of a Polish presidential
plane. (AP Photo/Ivan Sekretarev)
The Russian experts were responding to Friday's report by the Polish government, which put most of the blame on Polish officials and procedures, but also concluded that the controllers were giving incorrect information about the plane's position before it came down too low in a reckless attempt to land.
Wieslaw Jedynak, member of Smolensk Report Commission, said, "The air traffic controller continuously provided the crew with the incorrect information that they were in the correct position, on the correct flight path. In the commission's view, this was caused by one of two factors, either the instruments were faulty or the air traffic controller wasn't fully prepared for his duties."
The Tu-154 crash on April 10th, 2010 killed Polish President Lech Kaczynski and 95 other people, including the first lady and dozens of senior officials.
Kaczynski was leading a delegation to honor 22-thousand Polish officers killed in 1940 by Soviet dictator Josef Stalin's secret police in the Katyn massacre.
Related stories
Editor:Zhang Jingya |Source: CNTV.CN