Watch Video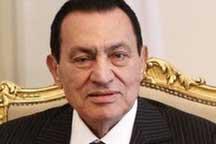 Play Video
The trial of Egypt's former President, Hosni Mubarak is about to start in Cairo. Mubarak was forced to leave power in February after massive protests and violence.
We are now looking at the temporary court where the trial will take place. It was originally going to be held in a convention center in Cairo, but the authorities moved the location to the police academy, out of security concerns.
The former president of Egypt for close to 30 years is charged with corruption, and ordering the killing of protestors, a charge carries the death penalty. His sons Alaa and Gamal, former Interior Minister Habib al-Adly and other former officials will also face the court.
An estimated 600 people are expected to watch the proceedings. Mubarak has been under arrest at a hospital in the coastal town of Sharm el-Sheikh since April. He will be flown to the police academy just before the proceedings begin.
That will be in less than two hours so stay with CCTV and follow the entire case.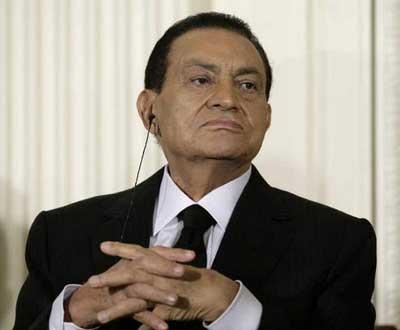 Egypt's former President, Hosni Mubarak
The former Egyptian leader resigned on the 11th of February, after 18 days of deadly protests across the country.
His lawyer insisted the former president is seriously ill.
But many are skeptical about this, and believe the military do not want to see the former president humiliated.
Over the last month, there have been renewed sit-in protests in Tahrir Square by people fed up with the slow pace of change in the country.
Among their demands to the military council - now in charge of running the country - has been a call for speedier prosecutions of former government officials.
The former Interior Minister, who is going on trial with Mubarak, was sentenced to 12 years in jail in May for money-laundering and profiteering.
Editor:Liu Fang |Source: CNTV.CN