Watch Video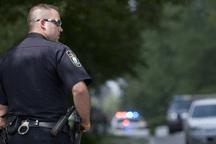 Play Video
A family argument has escalated into a violent shooting in Copley, Ohio on Sunday.
Seven people have been killed including an 11-year-old. Neighbors heard shots fired around 11 a.m. local time. Local Police Chief Michael Mier said a man first gunned down five people, then killed two others in another location.
The gunman was later shot and killed by police. One survivor has been taken to hospital in the city of Akron.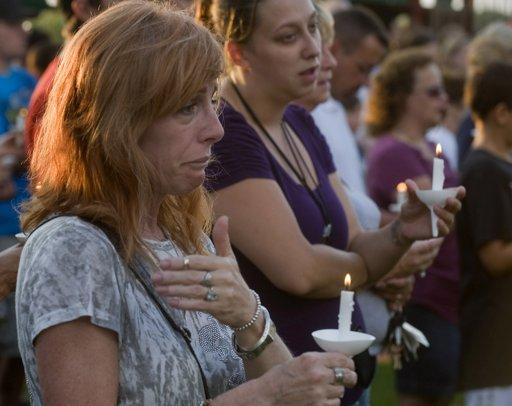 Bambi Lynn of Fairlawn, Ohio, wipes away tears during a prayer vigil at Copley
Community Park in Copley Township, Ohio, Sunday, Aug. 7, 2011. A man gunned down two
people outside an Ohio home and two more in a car Sunday morning, then shot his
girlfriend in a rampage that left eight dead including the gunman, who was shot by
police, authorities and witnesses said. Lynn is fearful that one of the victims is a
co-worker. (AP Photo/Phil Long)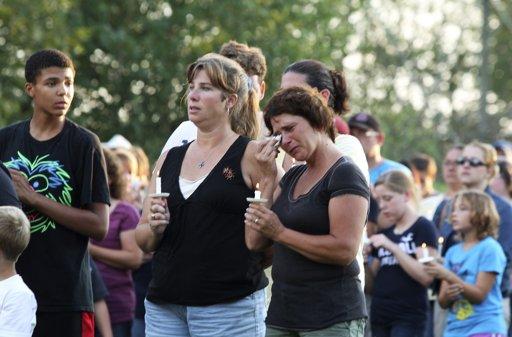 Members of the Copley, Ohio community hold a candlelight vigil at Copley Community
Park in honor of seven neighbors, who were killed, in Copley, Ohio, August 7, 2011.
Seven people, including an 11-year-old, were slain on Sunday before police killed the
alleged gunman in a small town near Akron, Ohio, police said. REUTERS/Aaron Josefczyk
Editor:Zou Xian |Source: CNTV.CN