Watch Video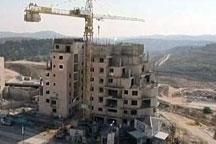 Play Video
Israel has announced the approval for the construction of 277 homes in a West Bank settlement. Following the announcement on Monday, the Palestinian National Authority condemned the planned expansion, saying it has definitely jeopardized peace talks.
Just 4 days after a final go-ahead for a plan to build 16 hundred settler homes in East Jerusalem, Israel's Defense Minister Ehud Barak says he has signed off on new housing in the major settlement of Ariel.
The new plan will build 277 homes, despite U.S. and international pressure to curb expansion on occupied Palestinian territories.
Ariel's Mayor Ron Nachman voiced his satisfaction at the approval while on holiday in the country's north.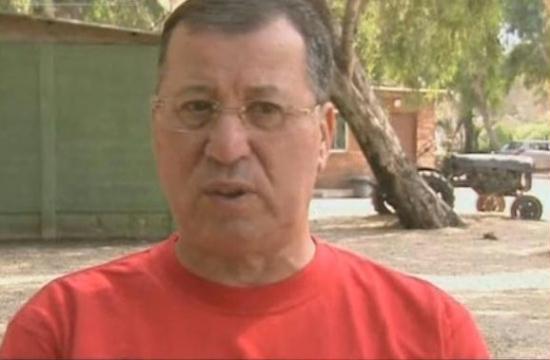 Ron Nachman, mayor of Ariel during interview.
Ron Nachman, mayor of Ariel said, "I'm very glad to get that permit, this permission, because after about ten years of freeze, this is, you know, the first time that we can start living as a regular person in Israel."
Shortly after the announcement, the Palestinian authority denounced the plan as counterproductive to any efforts to reach peace in the future.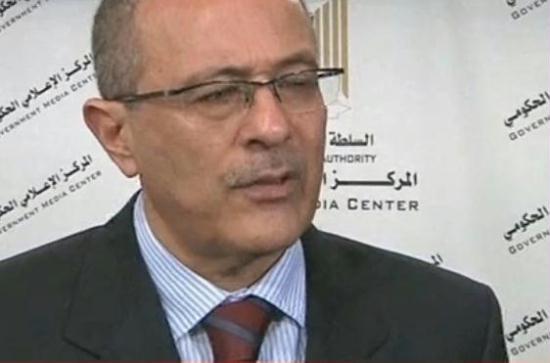 Ghassan Al Khatib, spokesperson of Palestinian National Authority during interview.
Ghassan Al Khatib, spokesperson of Palestinian National Authority said, "The last Israeli decision to build new housing units in settlements is new evidence that Israel is not serious about negotiating a two state solution, and it is not serious about the peace process that leads to two states, Israel and Palestine."
Having over 18 thousand inhabitants, Ariel is one of the largest settlements Israel has built in the West Bank. It was captured by Israel in the 1967 war, and is an area Palestinians want back along with the Gaza Strip for a future state.
Editor:Zou Xian |Source: CNTV.CN