Watch Video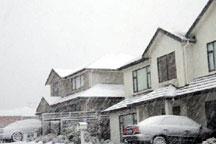 Play Video
New Zealand has seen unusually heavy snowfalls, with the heaviest in Wellington. Forecasters describe it as a once-in-a-lifetime event.
A cold blast from the Antarctic has brought snow to New Zealand's capital, Wellington for the first time in 40 years. Workers from the city converged on the streets to enjoy the rare moment.
The city's airport is closed, along with some schools. More snowfalls are expected and the country's Civil Defense is warning people to be prepared.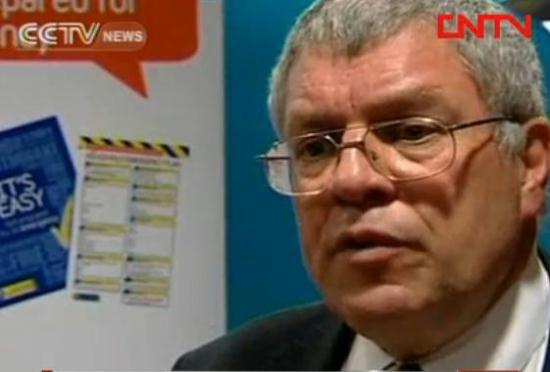 Rian Vanschalkwyk during interview.
Rian Vanschalkwyk, Civil Defense Officer said, "People need to make sure that they have all the amenities that they need. Like warm clothing, proper food, water."
In the earthquake ravaged city of Christchurch, high winds and snow have caused the latest damage. The icy blasts bought down power lines, cutting electricity to hundreds of homes.
Despite the dangerous conditions, residents remain optimistic.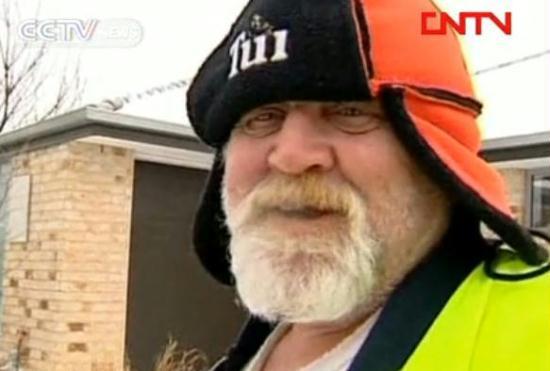 Garry Gray during interview.
Garry Gray, Christchurch resdient said, "Still well prepared after earthquakes aren't we? One thing the earthquake taught us is how to look after ourselves."
In the areas damaged by the February earthquake, repair work has been halted due to the weather. The only machinery on the roads are the ones removing snow.
Snow reached the entire east coast of the south island down to sea-level, and Dunedin in the south hasn't been spared.
All schools and some businesses are closed, while trucks had to spend the night on the side of the road, as iced roads made the journey too slippery. Despite the freezing weather, farmers haven't had too many problems.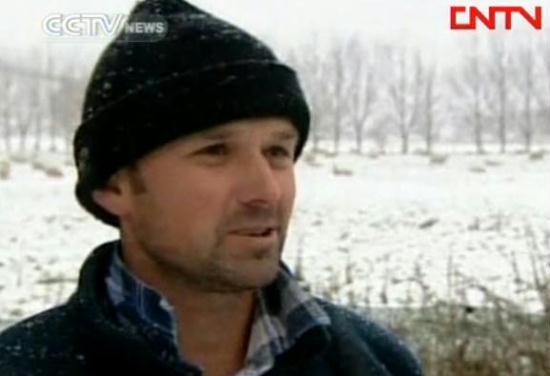 Robert Reid during interview.
Farmer Robert Reid said, "We are still a couple of weeks away from lambing and we have had plenty of feed all winter due to a good autumn and summer."
The cold snap is expected to last until the end of the week. New Zealand's biggest city, Auckland also saw snow for the first time since the 1970's.
Houses and car are covered with snow in the northern suburb of Wellington, capital of New
Zealand, on Aug. 14. A heavy snowfall hit Wellington on Sunday. (Xinhua/Huang Xingwei)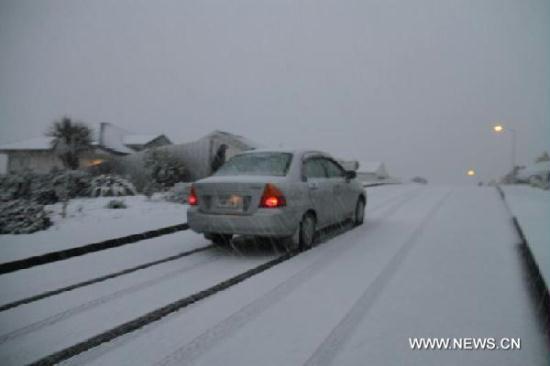 A car runs on a snow-covered road in the northern suburb of Wellington, capital of New
Zealand, on Aug. 14. A heavy snowfall hit Wellington on Sunday. (Xinhua/Huang Xingwei)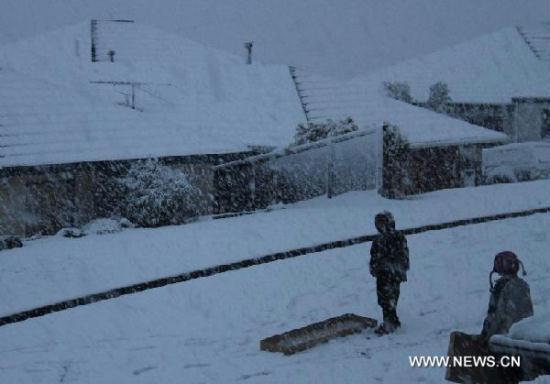 People walk in snow in the northern suburb of Wellington, capital of New Zealand, on Aug.
14. A heavy snowfall hit Wellington on Sunday. (Xinhua/Huang Xingwei)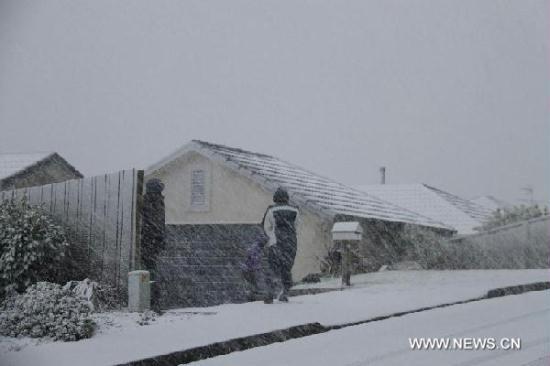 People walk in snow in the northern suburb of Wellington, capital of New Zealand, on Aug.
14. A heavy snowfall hit Wellington on Sunday. (Xinhua/Huang Xingwei)
Editor:Zou Xian |Source: CNTV.CN