Watch Video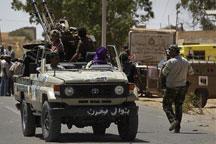 Play Video
As Libyan rebels make major progress during the fight against Gaddafi's troops, the head of the Libyan National Transitional Council says there have been no negotiations between the NTC and the Gaddafi regime. They also saw the use of a Scud missile by Gaddafi's forces as a sign of his desperation to prevent rebel forces from advancing to the key oil port of Brega.
The rebels are on their way to the oil port of Brega. They have so far seized the second strategic town Garyan, just a day after they hoisted their flag in the center of Zawiyah.
On Monday, US defense officials said Libyan government forces fired a Scud missile for the first time in the conflict.
The missile launch was detected by US forces and landed in the desert about 70 kilometers outside Brega without causing any damage or casualties.
Rebels say it was a sign of Gaddafi's desperation to prevent them from advancing.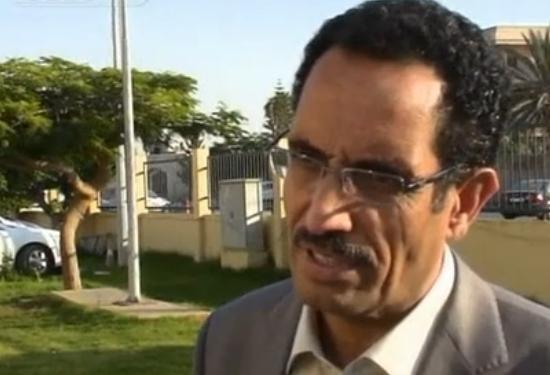 Abdul Hafid Ghoda during interview with CCTV.
Abdul Hafid Ghoda, Vice Chairman of Libyan National Transitional Council said, "The Gadhafi regime uses all means to prevent the rebels from advancing towards Brega. For a while he shelled Ajdabiya and Brega, and this time they are targeting us using Scud missiles. This shows how desperate the Gaddafi regime is as he is enforcing the scorched-earth strategy and destroying installations at the oil terminal. "
As fighting raged in the east and west fronts, reports of rebels-Gaddafi negotiations in Tunisia sparked public concern. But the NTC denied such reports, saying it held no negotiations with the regime and will not do so in the future.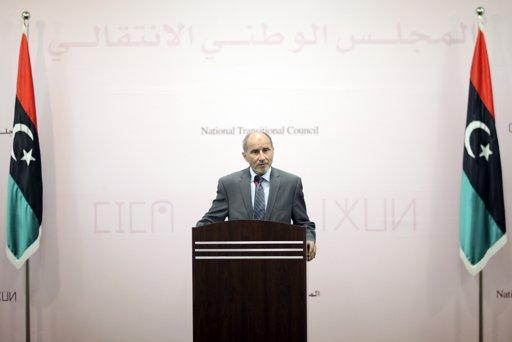 National Transitional Council chairman Mustafa Abdul-Jalil, speaks during a press
conference in the rebel-held town of Benghazi, Libya, Tuesday, Aug. 16, 2011. Libya's
rebels threatened to isolate Tripoli by blocking key supply routes and cutting oil
pipelines on Monday after a dramatic weekend advance put them in the strongest
position since the 6-month-old civil war began to attack Moammar Gadhafi's stronghold.
(AP Photo/Alexandre Meneghini)
Mustafa Abdul-Jalil, Head of Libyan NTC said, "What I can assure you is that the NTC has nothing to do with these talks. Any negotiation that takes place has to be with the NTC."
The NTC also dismissed they had any contacts with the United Nations special envoy on Libya either.
Related stories
Editor:Zou Xian |Source: CNTV.CN