Watch Video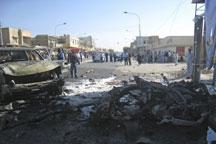 Play Video
Iraq suffered its worst wave of attacks in months on Monday, as a series of bombings across the country killed at least 89 people. The attacks mainly targeted civilians in public markets. Despite no group claiming responsibility, Iraqi officials suspect Al-Qaeda and Baathests of the former regime as being behind the violence.
After a few months of relative stability, violence has returned to Iraq. More than 80 people were killed with hundreds more injured in a series of explosions in 10 cities. The worst took place in Al-Kute city where twin blasts killed 34 and injured 64 others. Members from the Parliament's Security and Defense Committee visited the sites of the explosions amid calls to resign from numerous security commanders.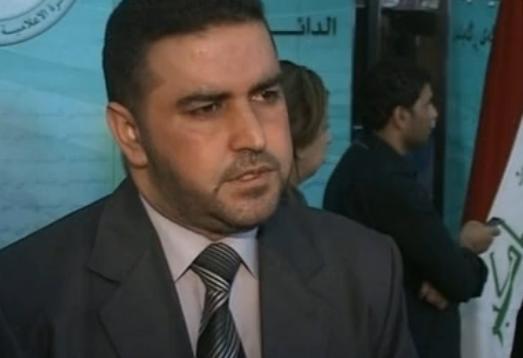 Othman Al-Jihaishi during interview.
Othman Al-Jihaishi, MP of al-Iraqia Alliance said, "There were several security breaches involving car bombs, explosive vests and assassinations. In addition to that, there are conflicts among the political blocs which reflect negatively on the security situation. Also there is weakness in the security and intelligence work in Iraq. The withdrawal of the occupation forces is also another factor because those forces are using any infiltration as an excuse to stay in the country. "
Meanwhile, analysts believe that US forces and foreign agendas have played the biggest role in destabilizing Iraq's national security.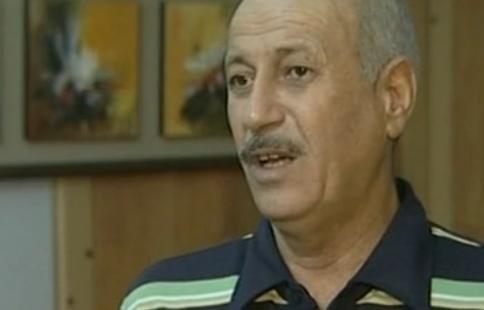 Ahmed Nadhum during interview with CCTV.
Ahmed Nadhum, political analyst said, "American troops'occupation along with the agendas of other countries are hampering the national democratic project in Iraq. They are destroying the country by creating trouble every day. Meanwhile, neighboring countries are still importing terrorism, therefore the American forces and their allies are responsible of the security of Iraqis. "
Many Iraqis believe that the government has the real responsibility in stabilizing the security situation, especially amid a rise of gangs and organized crime.
A Baghdad resident said, "I think the government must take the main responsibility for all those explosions, because the security measures are not precise. For instance, I work as a driver for a family. I was stopped at one of the checkpoints and asked me for my ID and registration, and then they let me go. But the name in the registration doesn't correspond with the name on my ID, so this is evidence that the security measures are lax. "
Iraqi officials are still talking about infiltrations inside the security forces that lead to such loose security.
There are other reasons behind the continuous deterioration of security in Iraq, such as unemployment, low incomes and high prices. All these factors entice youngsters to do anything for money, even if it comes at the cost of bloodshed.
Editor:Zou Xian |Source: CNTV.CN