Watch Video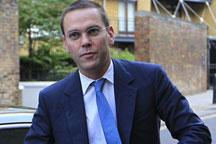 Play Video
Fresh doubt was cast on the denial made by News Corporation's chiefs Rupert and James Murdoch over Britain's phone hacking scandal.
In written testimony released by lawmakers on Tuesday, former Murdoch lieutenants poked holes in the dramatic testimony delivered by their ex-bosses before Parliament last month. Evidence contained in emails and letters appears to rip apart the company's claim that the illegal espionage campaign was limited to former editor Clive Goodman and the bosses were kept in dark.
The attacks on the Murdochs's testimony pile up pressure on News Corporation, which has already had to close the News of the World and scupper its bid for satellite broadcaster BSkyB. The junior Mordoch is likely to be recalled for new grilling by UK legislator.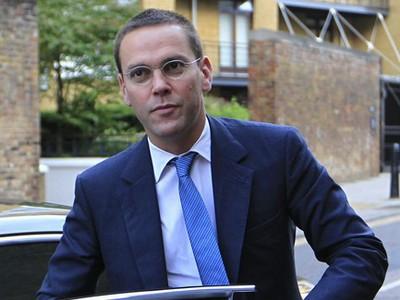 Chief executive of News Corporation Europe and Asia, James Murdoch
is said to have knowledge of illegal eavesdropping which he denied
during testimony before Parliament last month. ASSOCIATED PRESS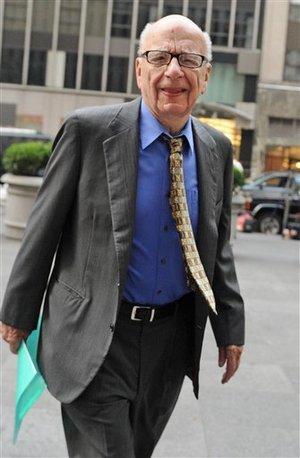 AP Photo - - FILE - In this July 22, 2011 file photo,
News Corporation head Rupert Murdoch enters the News
Corp. building, in New York. News Corp. reports
quarterly financial results Wednesday, Aug. 10, 2011,
after the market close.
Editor:Zhang Dan |Source: CNTV.CN