Watch Video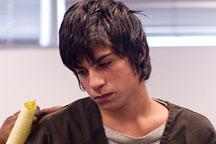 Play Video
Police in Florida have thwarted what they deemed a potentially "catastrophic" plot to set off a bomb at a Florida high school and cause mass casualties on the first day of classes next week. A 17-year-old expelled student was at the center of the plot.
Police Chief Jane Castor says Jared Cano threatened to plant a bomb at Freedom High School in north Tampa and detonate the device when students returned. The suspect was arrested on Tuesday night after someone alerted police to the alleged plot. Police say the plot was planned minute by minute and the intent was to cause more casualties than the 1999 Columbine high school massacre, which resulted in 13 deaths before the two shooters killed themselves.
At Cano's apartment, police discovered materials to make pipe bombs, shrapnel, plastic tubing and timing and fusing devices, along with a fuel source. Police also found a journal containing schematic drawings of rooms inside the school and statements about the teenager's intent to kill.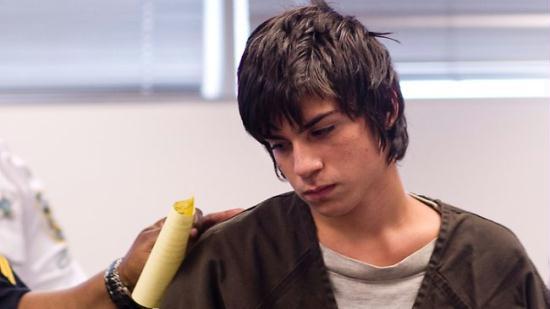 Expelled Student Jared Cano, 17, has been charged with possession of bomb-making materials in connection with a plot for an attack at Freedom High School in Tampa, Florida. Source: AP
Editor:Zhang Dan |Source: CNTV.CN