Watch Video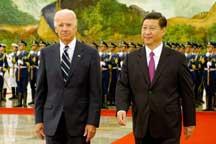 Play Video
US Vice President Joe Biden has been welcomed to Beijing by his Chinese counterpart Xi Jinping. Xi received Biden with a guard of honor at the Great Hall of the People.
Biden said he's come to China with a strong message and promised the US would continue to engage with China in global affairs.
Xi said the world expects closer cooperation between the two nations.
Biden arrived in Beijing for a four-day visit on Wednesday. He's expected to continue the US push for China to allow its currency to rise in value against the dollar. Human rights, Taiwan and Tibet are also expected to be on Biden's agenda.
Xi Jinping said, "In the current new situation China and the US share a wider common interest. We should also bear more important common responsibilities. It is the common expectation of the peoples of China and the US and the people of the whole world for the two nations to carry out closer cooperation."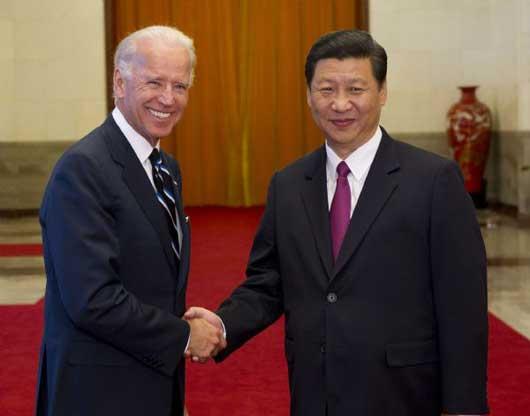 Chinese Vice President Xi Jinping (R) holds a welcoming ceremony for U.S. Vice President Joe Biden in Beijing, capital of China, Aug. 18, 2011. (Xinhua/Huang Jingwen)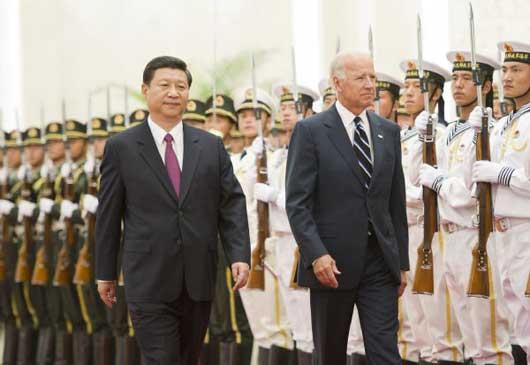 Chinese Vice President Xi Jinping (L) holds a welcoming ceremony for U.S. Vice President Joe Biden in Beijing, capital of China, Aug. 18, 2011. (Xinhua/Huang Jingwen)
Editor:Liu Fang |Source: CNTV.CN