Watch Video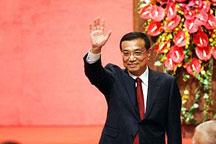 Play Video
Follwing the vice premier's address at the forum, personalities of various circles in Hong Kong have applauded for the new measures that the central government will take to promte cooperation between the mainland and Hong Kong.
Deputy director of Hong Kong basic law drafting committee, Elsie Leung, has been working for Hong Kong Department of Justice. She said the forum has brought so many good news, especially on speeding up the development of service sector. She said the cooperation on law services, will let the both sides to show their strength and uniqueness.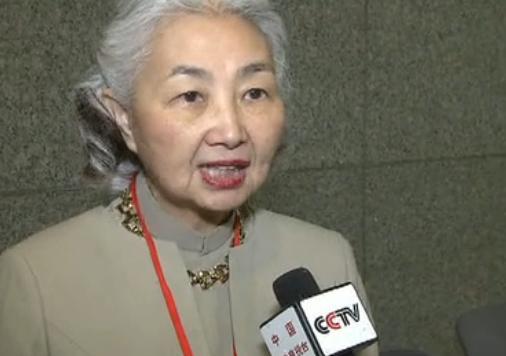 Elsie Leung during interview with CCTV.
Elsie Leung, Deputy Director of Committee for HKSAR Basic Law said, "It's not merely doing law business in the mainland. The main purporse is to give full play to Hong Kong lawyers' characteristics."
Many expressed that the latest 12th 5-year-plan has given them huge business opportunities. Wong Man-Kong, chairman of M. K. Corporation, has been investing on culture industry in west China since for a long time. He believed both mainland and Hong Kong companies will benefit from central government's new decision.
Wang Man Kong, Chairman of M.K. Corporation Ltd. said, "There has been some tremendous change is west China. In the past, Xinjiang was our rear area. Now it has become frontline of doing business with central Asia and South Asia. It has advantages in both resources and markets for Hong Kong."
Wang Man Kong during interview with CCTV.
Related stories
Editor:Zou Xian |Source: CNTV.CN