Watch Video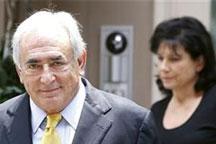 Play Video
All charges against former IMF chief Dominique Strauss-Kahn are to be dropped. That's according to a report in the New York Post, citing unnamed sources.
The report says prosecutors in Manhattan are set to request that the judge dismiss the sexual assault case against Strauss-Kahn on Tuesday. The former IMF boss was charged in May, after a hotel maid at a New York hotel accused him of assault. He later resigned as head of the IMF.
The prosecutors' motion is expected to detail concerns about the maid's credibility, and outline why they don't believe the charges can be proved beyond reasonable doubt.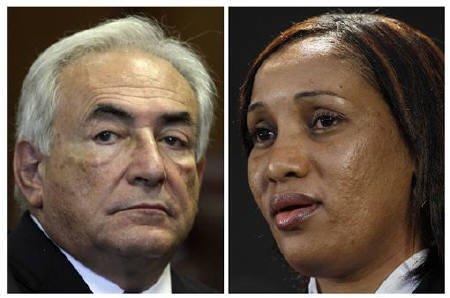 Former International Monetary Fund (IMF) Chief Dominique Strauss-Kahn (L) and Nafissatou Diallo are seen in this combination photo. REUTERS/Todd Heisler/Pool (L) and Shannon Stapleton (R)/Files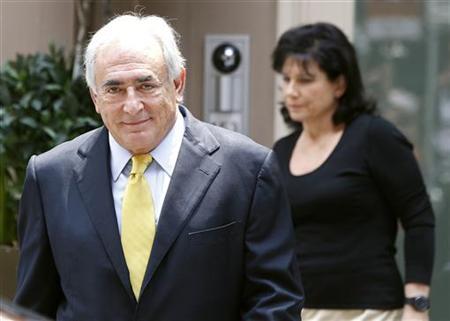 Former International Monetary Fund (IMF) chief Dominique Strauss-Kahn and his wife Anne Sinclair leave their temporary Manhattan residence in New York July 6, 2011. REUTERS/Shannon Stapleton (Reuters)
Editor:Li Wanran |Source: CNTV.CN