An oil tanker has caught fire in the coastal city of Dalian, in northeast China's Liaoning Province.
The diesel tanker caught fire on Monday morning in a refinery owned by PetroChina, one of the country's leading oil producers.
No casualties have been reported so far.
The cause of the fire is still under investigation.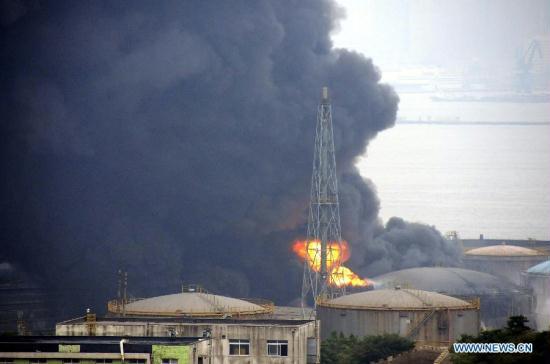 Photo taken on Aug. 29, 2011 shows heave smoke from a fire in a refinery owned by PetroChina in Dalian City, northeast China's Liaoning Province. (Xinhua)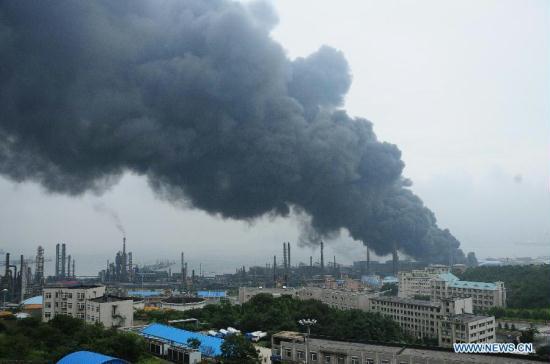 Photo taken on Aug. 29, 2011 shows heave smoke from a fire in a refinery owned by PetroChina in Dalian City, northeast China's Liaoning Province. (Xinhua)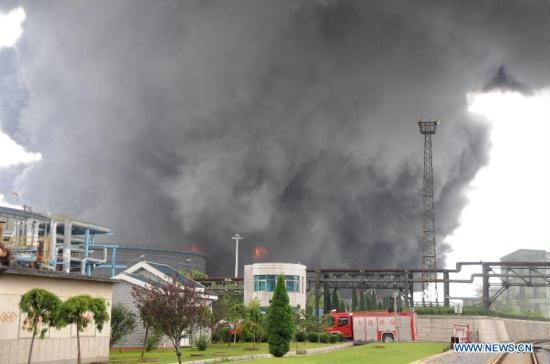 Photo taken on Aug. 29, 2011 shows heave smoke from a fire in a refinery owned by PetroChina in Dalian City, northeast China's Liaoning Province. A fire broke out here at about 10 a.m. Monday. (Xinhua/Cai Yongjun)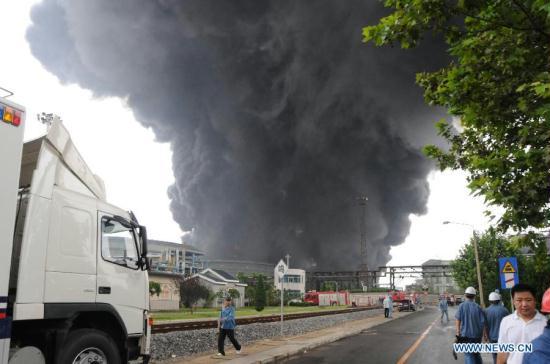 Photo taken on Aug. 29, 2011 shows heave smoke from a fire in a refinery owned by PetroChina in Dalian City, northeast China's Liaoning Province. A fire broke out here at about 10 a.m. Monday. (Xinhua/Cai Yongjun)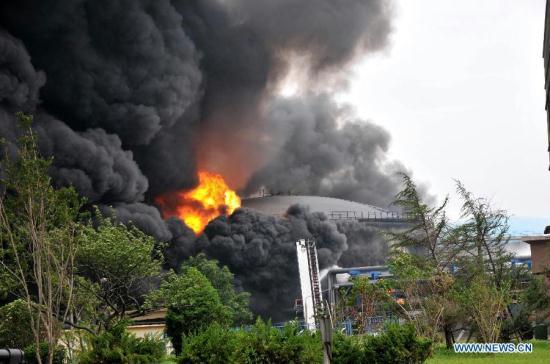 Photo taken on Aug. 29, 2011 shows heave smoke from a fire in a refinery owned by PetroChina in Dalian City, northeast China's Liaoning Province. A fire broke out here at about 10 a.m. Monday. (Xinhua/Yan Ping)
Editor:Liu Fang |Source: CNTV.CN