Watch Video
Play Video
Yoshihiko Noda is the second Finance Minister in a row to head the Democratic Party of Japan. This says something important about the main challenges facing Japan and that the next Prime Minister will have to confront. This journey starts tomorrow when parliament officially choose the new PM. But how did Noda find himself heading Japan's ruling party and who are his supporters?
The unexpected winner.
Yoshihiko Noda beat Banri Kaieda, the front-runner most media were expecting to see win. But that's partly because of the diminishing influence of the former DPJ leader, Ichiro Ozawa.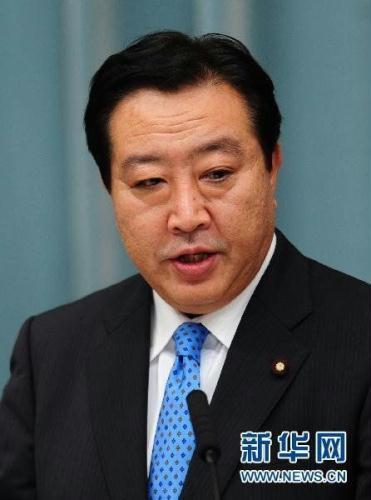 Yoshihiko Noda
Viewed as a fiscal hawk, Noda was elected to the assembly for the first time in 1993.
He has been the DPJ's Parliamentary Affairs Chief, and the head of its public relations office.
In June 2010, Noda was appointed as Finance Minister by Prime Minister Naoto Kan. He is known as a reformist and has led a DPJ intraparty group critical of ex-DPJ chief Ichiro Ozawa.
The 54-year-old backs Naoto Kan's push to cut the nation's huge public debt by introducing austerity measures, including an increase to Japan's 5 percent sales tax.
When Moody's downgraded Japan's sovereign debt rating last week, Noda announced the release of foreign-exchange reserves, in an attempt to help exporters and spur overseas purchases.
Analysts say his biggest advantage is his perceived capability to deal with the current economic situation.
Related stories
Editor:Xiong Qu |Source: CNTV.CN