Related reading:
Chicago suburban town nears new world record with over 31,900 pumpkins

CHICAGO, Oct. 23 (Xinhua) -- A Chicago suburban town is waiting for Guinness World Records officials to verify a possible world record after it presented more than 31,900 pumpkins on Sunday morning.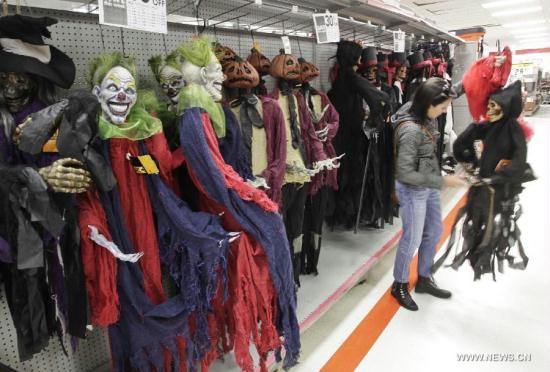 Zombie, super hero inspire Halloween
The majority of the pumpkins, shown at Highwood, a small town in the northern suburb of Chicago, were carved by children for the upcoming Halloween holiday, Highwood Pumpkin Festival organizer Nicole Pecaro told Xinhua
Some 30,000 people from across the U.S. Midwest appeared at the Pumpkin Festival, which featured many booths selling treats made from vegetable,from traditional pumpkin pies to pumpkin mashed potatoes.
But for most festival-goers, after a quick snack break, they continued carving to make sure that all were ready for Guinness World Records officials' counting.
Last year, the Highwood Pumpkin Festival failed to break the world record of 30,128 pumpkins, set by the town of Keene in New Hampshire.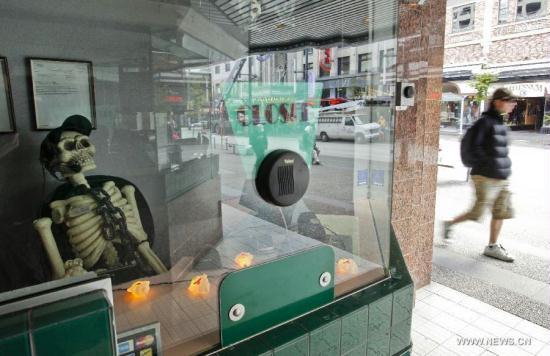 Zombie, super hero inspire Halloween
Editor:James |Source: CNTV